Many social and environmental innovations exist around the world. We are working alongside individuals and organisations wanting to increase the impact of these innovations.
We collaborate with social entrepreneurs and SSE organisations in France and abroad, but also with support actors (incubators, accelerators,…), funders and institutions that contribute to a more favourable ecosystem for the scaling up of social innovations.
Our support and expertise are based upon years of experience in the field and proven methodologies that we are continually enriching.
Our offer includes:
Support in the definition and operational implementation of the scaling journey from the strategic diagnosis to the deployment phase.
Design and facilitation of training sessions on scale up to cohorts of entrepreneurs, students, experts, etc.
Evaluation and support to develop strategies for funders, ministries, etc.
Research, advocacy and active participation in networks and events to advance SSE ecosystems.
You are a social entreprise
We work with social enterprises wishing to reflect on scale up and its implementation
We work hand in hand with you to provide methodology, advice and feedback to facilitate your decision-making. We will also support you on a human level, both in terms of management support and in order to embark internal (team, governance) and external (partners) groups.
As experts in the different scaling strategies (spin-offs, diversification, replication, partnerships, etc.), we will help you in both your strategic thinking and the operational implementation.
"The methodology proposed by ScaleChanger really helped us define the strategy, the model and the pace of spin-off that we wanted! Their detailed knowledge of the different existing models, their way of approaching development from the field, their network within the SSE, … We had everything in our hands to consider all the possibilities which left us confident in our choices and fully equipped to deploy our concept on a national scale."
Salomé Géraud-Nicaise, co-founder of Drive tout nu
You are an incubator / accelerator
We collaborate with actors supporting entrepreneurs engaged in a scaling process.
We know from experience the needs and levers to activate when organisations undergo a scaling journey. We are able to think and design with you the best way to support your winning organisations/partners.
We design support/training programmes and facilitate sessions within your programmes to lead group sessions, monitor and support individual projects so that your participants can reach key stages in their scale up process.
Our extended network allows us to reach out to entrepreneurs willing to share their experience of scaling up with your cohorts.
"Scaling up cannot be improvised! It is important for all the entrepreneurs we support to benefit from proven methods and targeted expertise to accelerate their economic development and social impact. This is why we have been collaborating with ScaleChanger since 2015 in the design and facilitation of scale up programmes in the French New Aquitaine region."
Elise Depecker, Director of ATIS Incubator
You are an institutional stakeholder
We work with cooperation actors, sponsors or ministries in France and internationally to carry out project evaluations or public policy engineering and evaluations in order to create a more favourable environment for social innovation to thrive. We also design capacity-building programmes for both you internal staff and external stakeholders.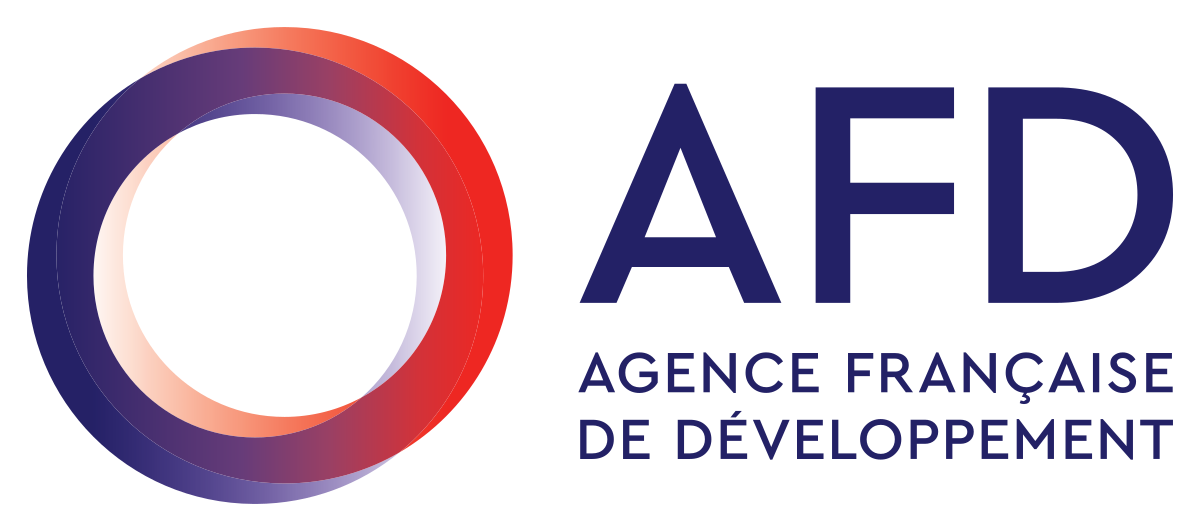 Design and facilitation of a capacity-building course for the French Agency for Development agents of the social and inclusive entrepreneurship department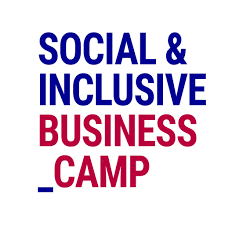 Design and facilitation of the Scale up curriculum and design & coordination of the mentoring programme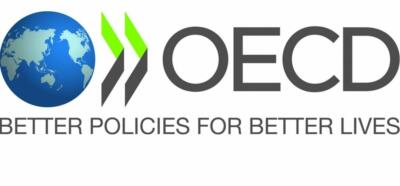 You are a funder
We support sponsors and philanthropists who support the scaling up of social/environmental impact organisations.
We operate at different stages of your support programme, from the definition of your intervention strategy and the design of the scheme to its implementation and evaluation:
Sourcing of candidates, application process, selection of candidates and jury panel.
Design of the extra-financial support programme: choice of support modules, sequencing, modules engineering, identification of partners/providers, etc.
Extra-financial support on scaling up for your selected entrepreneurs:
– Bespoke and individual scale up support missions for your winners.
– Facilitation of group sessions (training, co-development, workshops, etc.).
– Coordination of the support offer.
Analysis of the relevance, efficiency, effectiveness and impact of the programme on winning organisations, of the foundation, etc.
SHARE
Nous utilisons des cookies sur notre site Web pour vous offrir l'expérience la plus pertinente en mémorisant vos préférences et vos visites répétées. En cliquant sur "Accepter tout", vous consentez à l'utilisation de tous les cookies. Cependant, vous pouvez visiter "Paramètres des cookies" pour fournir un consentement contrôlé.
Manage consent
Privacy Overview
This website uses cookies to improve your experience while you navigate through the website. Out of these, the cookies that are categorized as necessary are stored on your browser as they are essential for the working of basic functionalities of the website. We also use third-party cookies that help us analyze and understand how you use this website. These cookies will be stored in your browser only with your consent. You also have the option to opt-out of these cookies. But opting out of some of these cookies may affect your browsing experience.