Founded in 2014, ScaleChanger supports impact-driven organisations in their scaling ambition so they can maximise their social impact.
Our team comprises a group of seasoned and passionate professionals, and includes a pool of associated experts who work hand in hand with social entrepreneurs and actors of the Social and Solidarity Economy (SSE), in France and internationally, on their development challenges.
Our purpose
We contribute to the deployment of social innovations!
Our action was born from an observation: While many innovative solutions with compelling impact are emerging around the world, only a few manage to grow at a much larger scale.
Our mission is to transform impact proven local solutions into widely spread ones so they can address current global challenges.
Our approach
A holistic view of scaling up
As they begin to scale up, social entrepreneurs face complex questions: How to manage growth? How to grow without losing the organisation's "DNA"? What skills should be developed to lead and manage this acceleration? How can I finance the scaling of my organisation?
We support entrepreneurs and their teams in finding the right answers so they can increase their social impact more peacefully.
A full range of expertise and skills on scaling up
We offer tailor-made support by drawing on a full range of expertise and skills developed by ScaleChanger -from strategic support to operational implementation. Relying on years of experience alongside scaling organisations, our approach is based on:
Field expertise in France and abroad
Concrete feedback from our past experiences
A relationship of proximity & a culture of "doing with" the organisation
We support organisations at every stage of their scaling up journey: from the preparation to the implementation of their scaling project. Depending on the needs, we provide support on strategy, organisation, evaluation, facilitation and change management.
The convictions behind our actions
For us, coaching and supporting social entrepreneurs means building and growing together. We strongly believe in collective intelligence and skills development to provide relevant and lasting results within the organisations that we support.
A global action & exposure
We operate in France and internationally, more specifically in Europe and in the Global South. We collaborate with impact-driven economy actors from all over the world in order to share and capitalise on innovative and high-impact models.
Since 2014, we have worked with more than 500 organisations: social enterprises, associations, NGOs or corporations.
The team
A dedicated team of experts with complementary backgrounds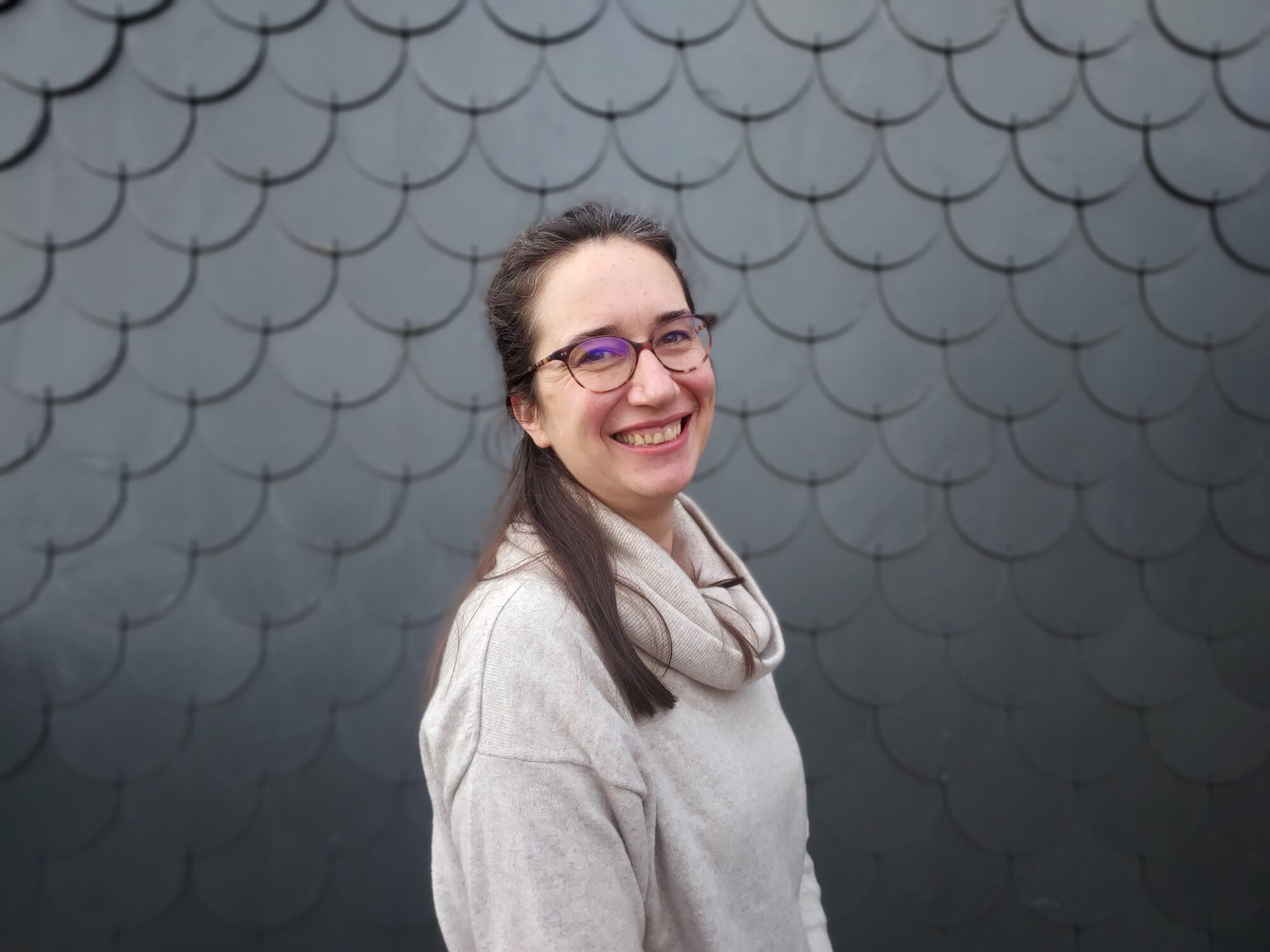 Isabelle Hoyaux
SCALE UP ADVISOR & Founder
I started my career as a strategic consultant before joining Unis-Cité, an organisation which activity dramatically accelerated over that period of time (by 10 times). I participated in the evolution development strategy of the association and its organisational structure. I then contributed to the scaling of an innovative healthcare solution developed by the he Right To Sight NGO from India to Africa. I then took over the management of the Centre for International Development and Research which implements innovative actions in Africa. In 2014, after seeing the potential social innovations in addressing today's challenges world problems, I decided to create ScaleChanger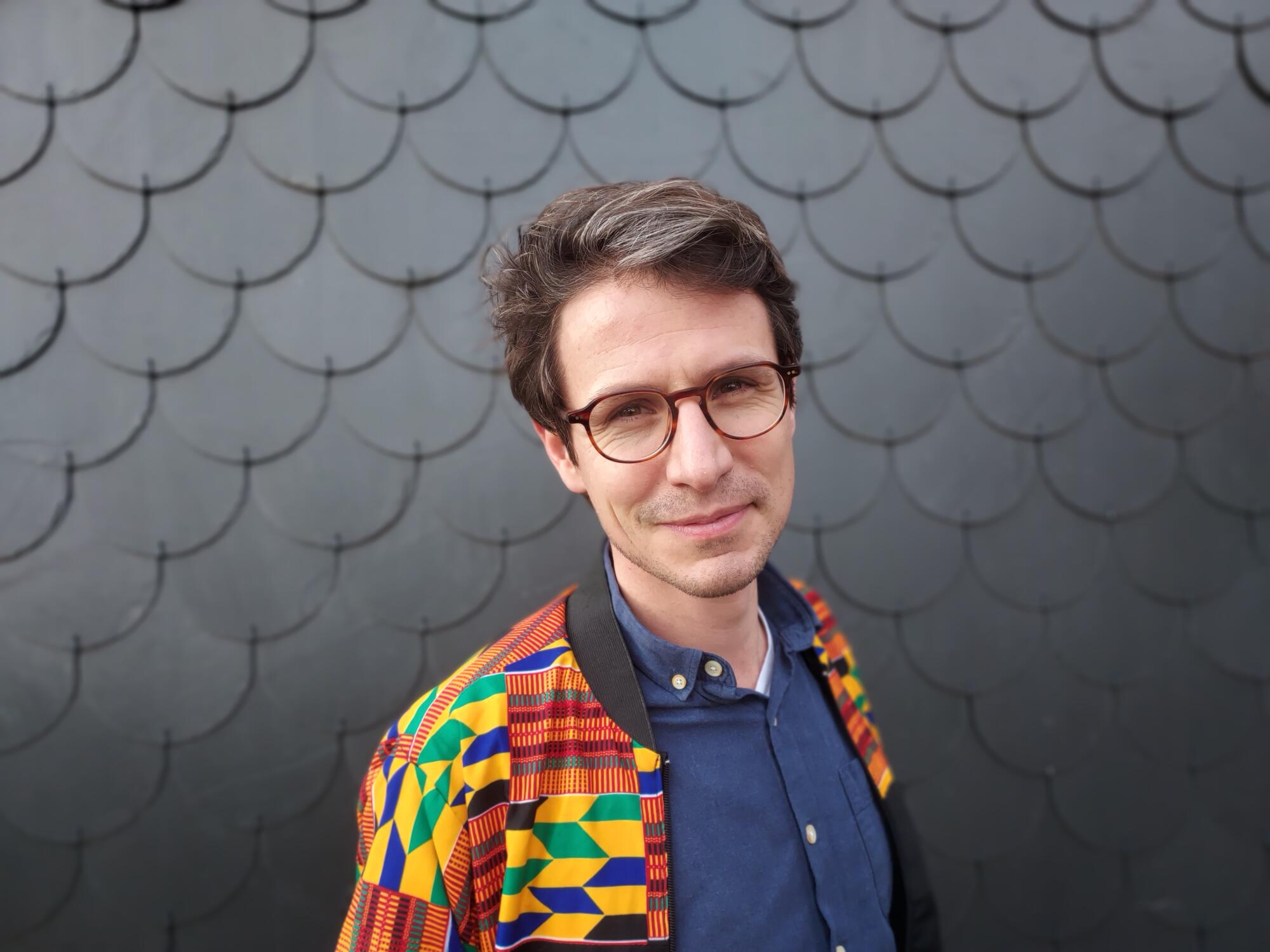 Nicolas Boillereau
SCALE UP ADVISOR
I started my career as a strategic consultant within major companies and financial players. Then I spent six years in working in administration to support major state reforms. After entrepreneurial experiences in the consulting sector and wanting to collaborate with impact entrepreneurs, I joined ScaleChanger in 2018.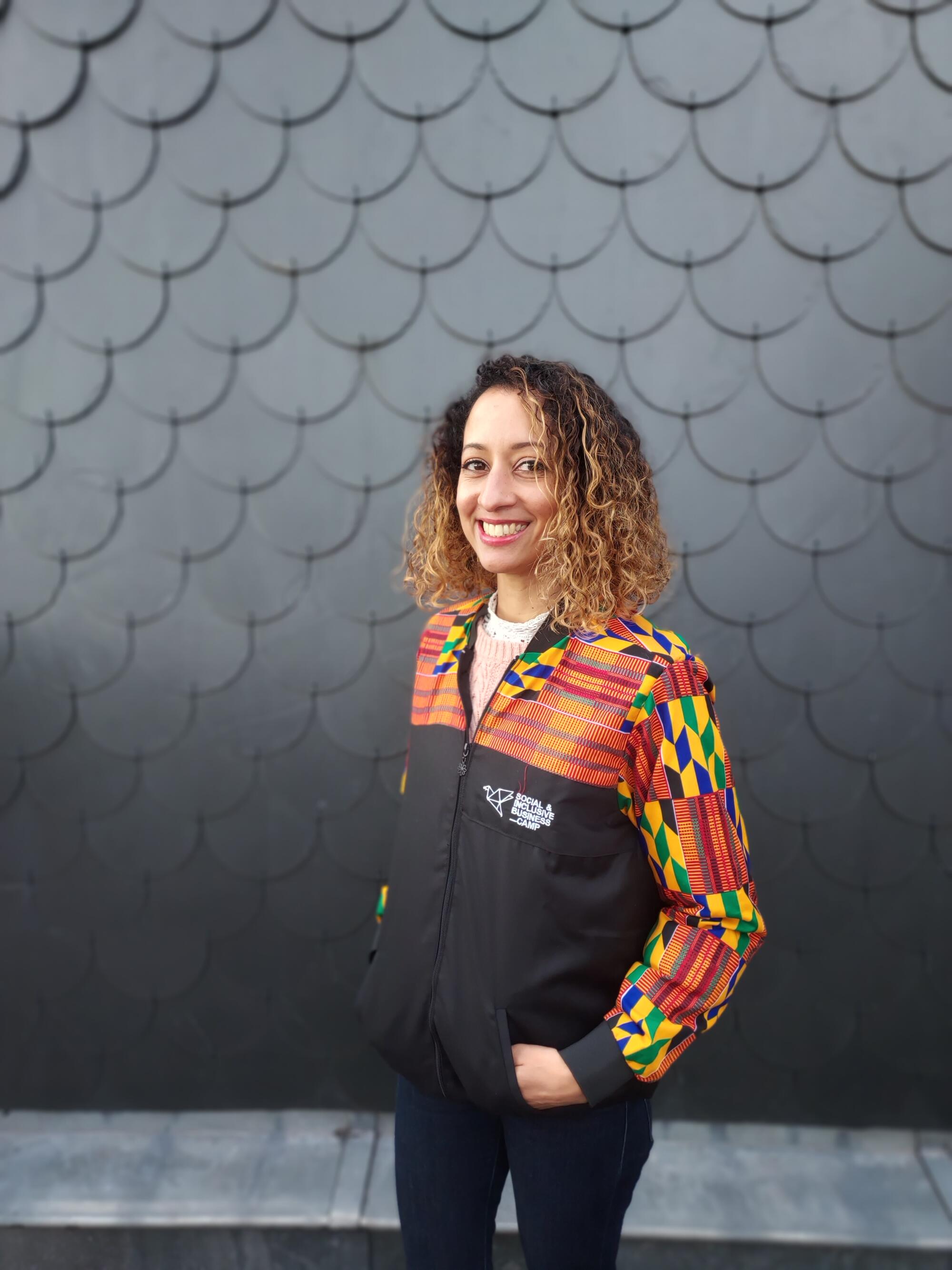 Gloria Ba



right-hand woman
I spent 7 years evolving in the international partnerships industry and more specifically in the higher education sector in France and overseas. Back in 2014, I decided to reorient my career and focus on the sustainable development & CSR sectors as well as the Social and Solidarity Economy. I realised that I only thrive when in I am surrounded by impact-driven entrepreneurs in France and Africa. This is the reason why I decided to join ScaleChanger in 2020. My daily routine consists in supporting the organisation in the execution of its strategical and transversal missions while working on specific missions (project evaluations, …)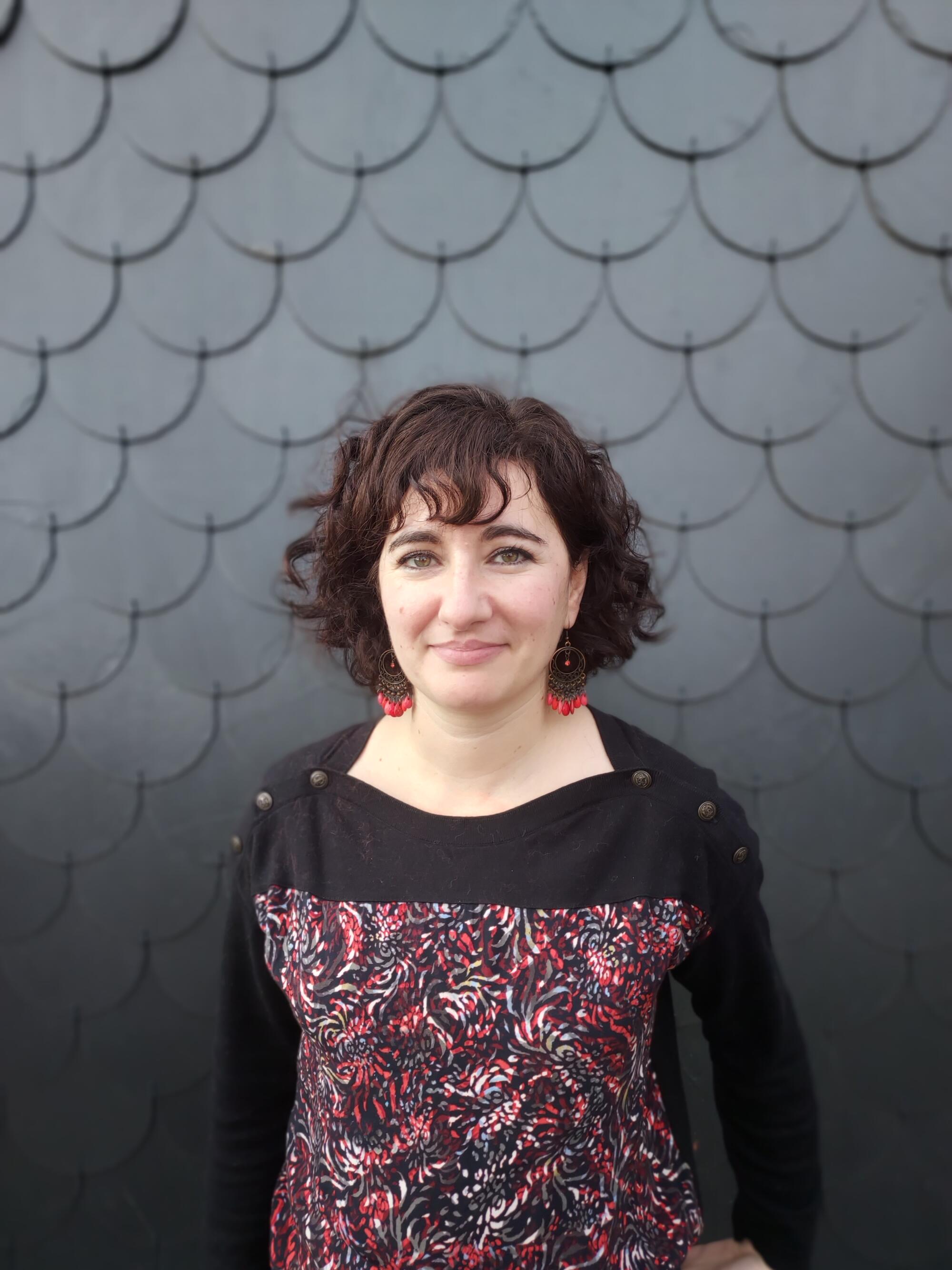 Fanny Bellassen
SCALE UP ADVISOR
I experienced scaling when working in a social entreprise. I am therefore very familiar with the questions and difficulties that go along with it. After 10 years of work experience in the field of the Social & Solidarity Sector and philanthropy, I have worked for 3 years with actors who want to growth their social impact. I joined ScaleChanger to strengthen the capacities of social entrepreneurs and their team and to find the best ways to develop their project.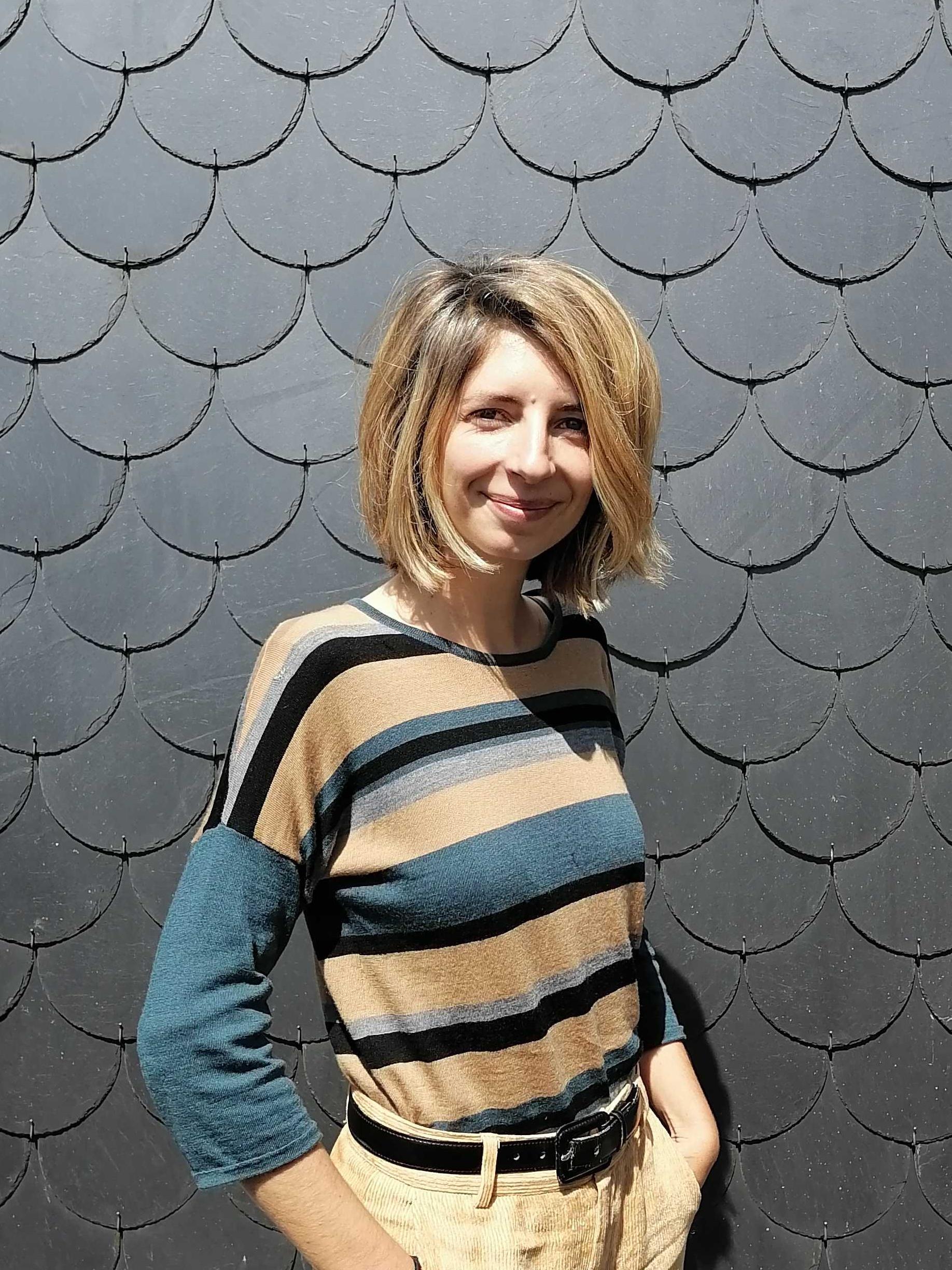 Alexandra Garrigue
Administrative and financial Manager
With a degree in economics and finance, I spent 9 years working in financial departments in the private sector, in an international context, before joining the field teams of Médecins Sans Frontières for 3 years and thus bringing me closer to the values of mutual support and solidarity that I hold dear. Convinced that social innovation is an effective lever towards a more inclusive and sustainable society, I decided to join ScaleChanger, an expert in scaling up in this field.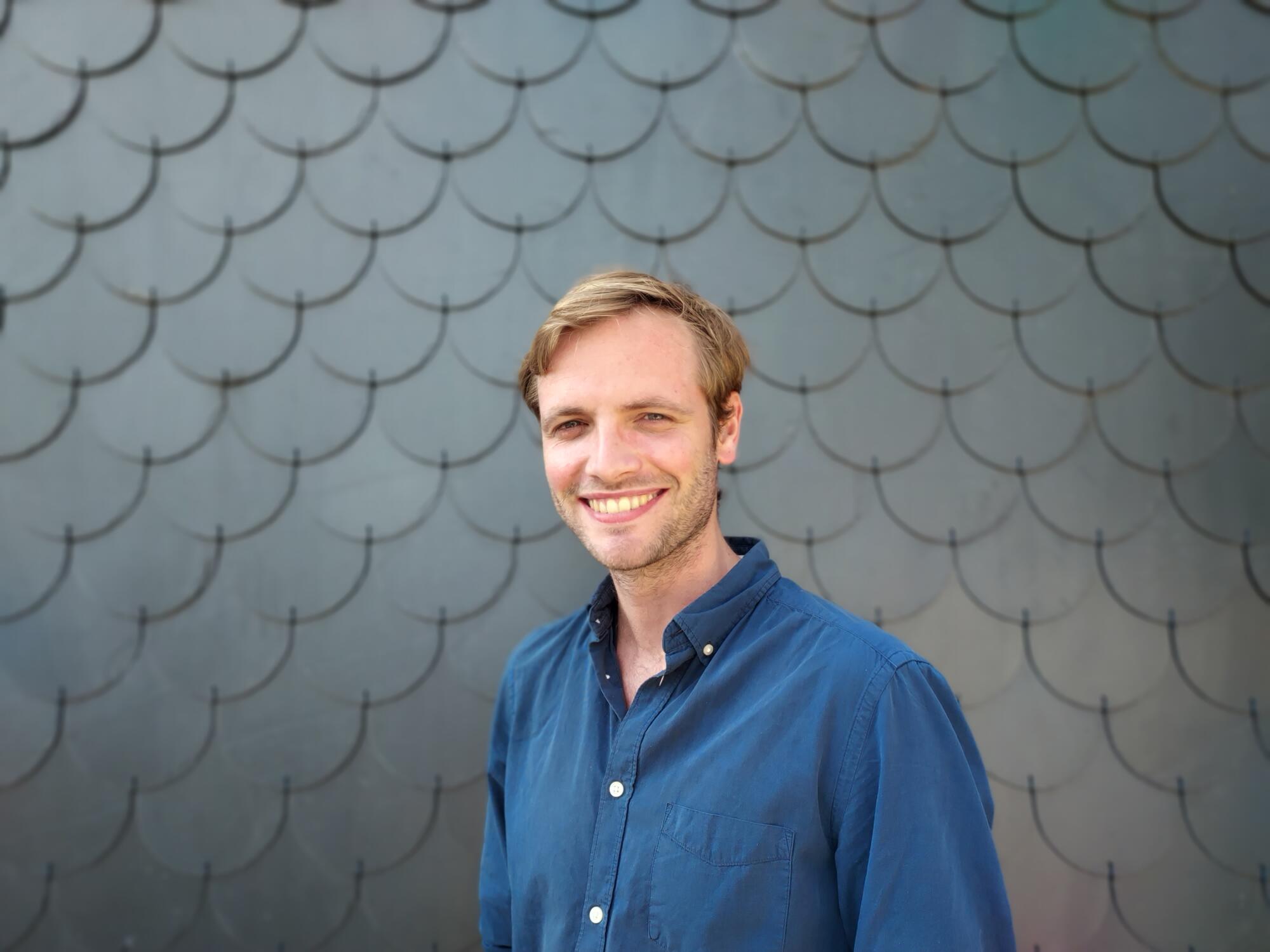 Pierre Fillaudeau
SCALE UP ADVISOR
Specialised in corporate finance, I started my career as a consultant in transactional services. Then I joined Lita.co, an impact-based participatory finance platform, as an Investment Officer. After supporting many social enterprises in their scaling/fundraising phase on strategic and financial issues, I joined the ScaleChanger team in 2022. I also provide pro-bono support to social enterprises in their seed phase and I volunteer in a number of SSE organisations (e.g. MakeSense, CIGALES, Fresque du Climat).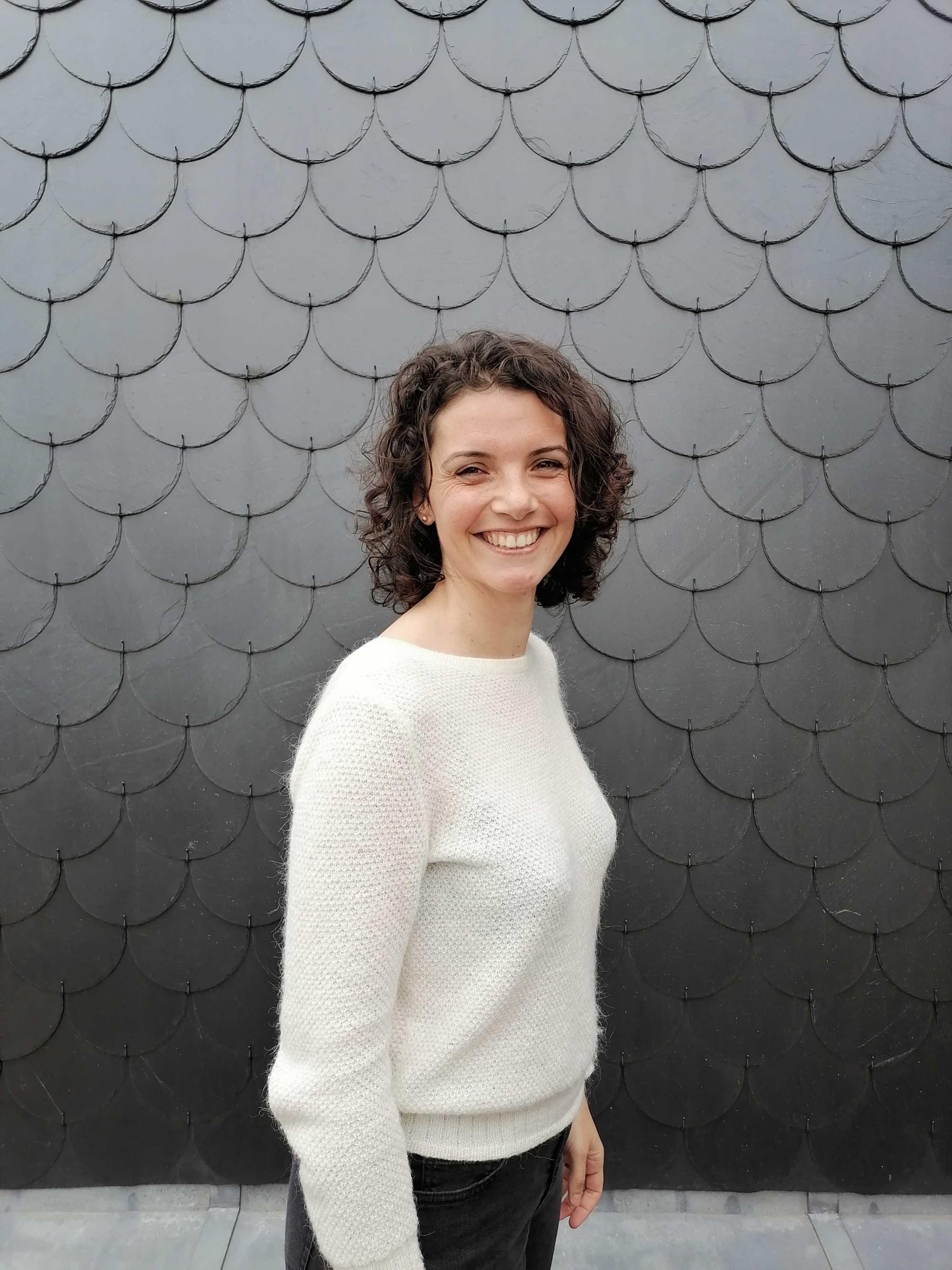 Laurine Darrasse
SCALE UP ADVISOR
I trained as a public works engineer and switched to the Social and Solidarity Economy sector in 2016 after 6 years of consulting in the construction industry. Seeking meaning and wishing to actively contribute to the transformation of our society, I became involved in associations working for causes that were close to my heart. While working in these organisations, I fully understood the role they play in the perception, understanding and addressing of social, societal and environmental needs.
I then chose to position myself alongside them in order to better support them in their mission. To this end, I joined ADASI in 2018 to contribute to the consolidation of the sector by researching and experimenting with innovative solutions that meet the strategic support needs of general interest organisations. Today, with ScaleChanger, I use these experiences to support impact entrepreneurs in the development of their project.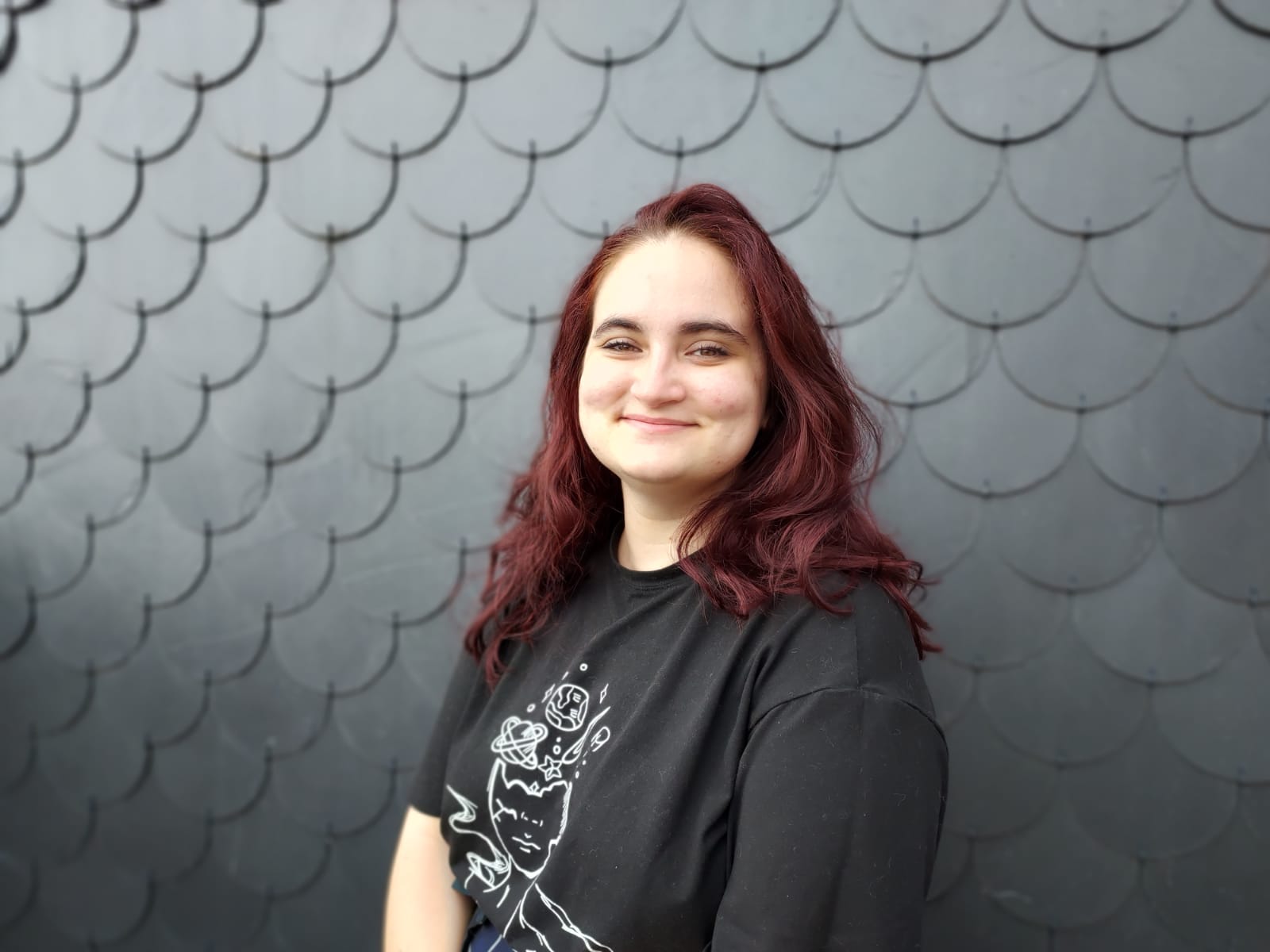 Anaïs Loye-Marangone
Communication assistant
After two years of literary preparatory classes, I turned to ISIT-University Paris-Panthéon-Assas to major in digital communication and trilingual translation. After an internship in a translation agency, I decided to join ScaleChanger in 2022 as a Communcation Assistant in order to complete my fifth year in an organisation that is open to others with an international outlook. As a communication officer within the school association Divers'ISIT, I am aware of the ongoing debates and the increasingly important role of communication in all its forms.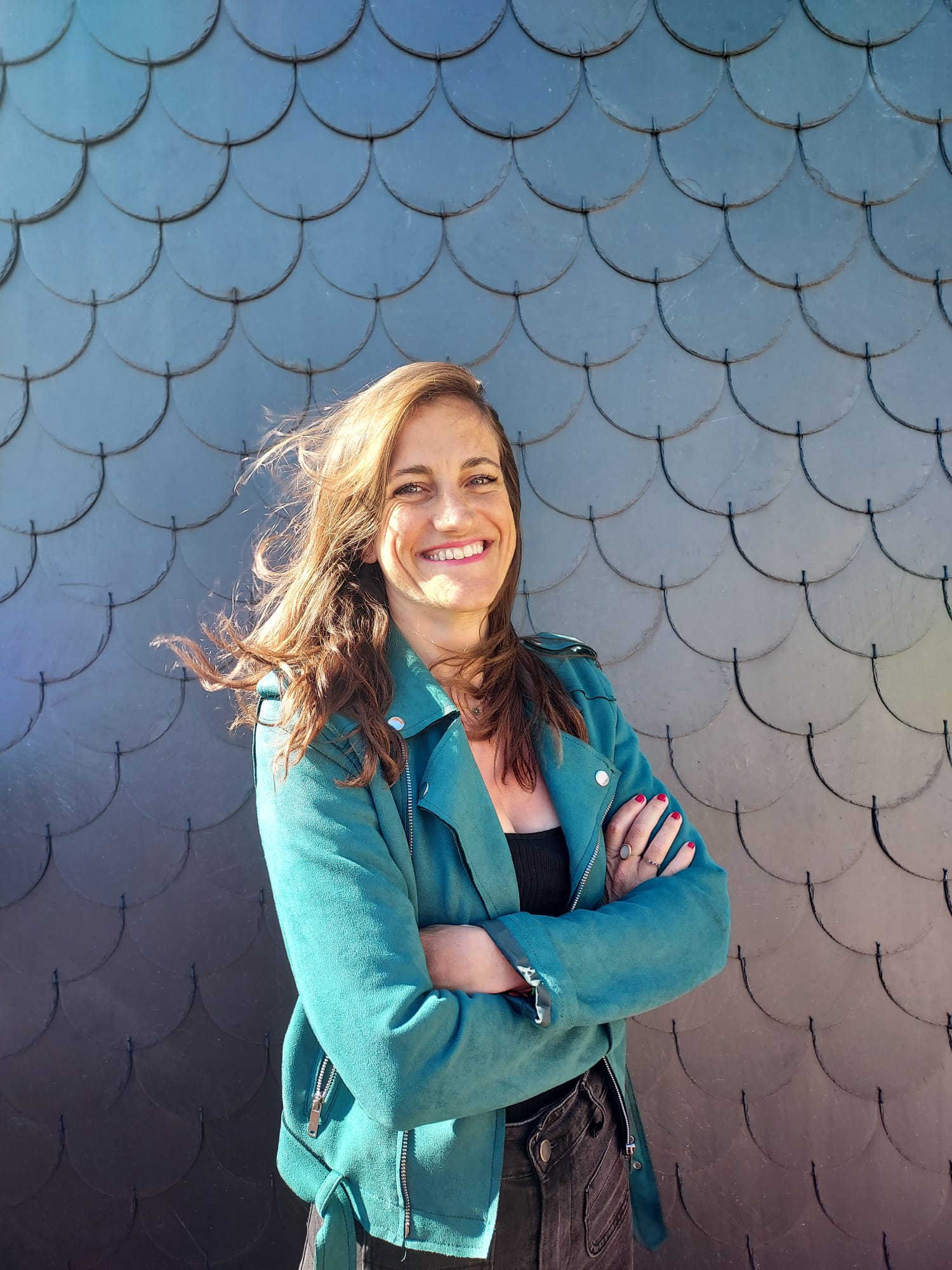 Claire Operto
SCALE UP ADVISOR
After 8 years in the entrepreneurial field, I became specifically involved in the social and solidarity sector. Initially involved in a personal capacity in several associations, both local and national, I joined the Pro Bono Lab team in 2020 to manage its activities in the North and to develop a program dedicated to youth involvement. I was able to explore the various challenges of scaling up, which made me want to work more specifically on this axis by joining ScaleChanger.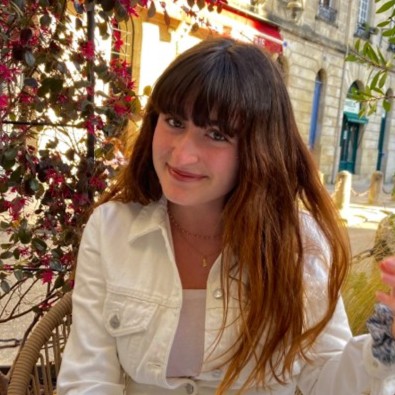 Charlotte Delabarre-Lecoq
project officer
With a degree in political science, I became particularly familiar with the Social and Solidarity Economy through an internship as a CSR project officer. In addition to my interest in social and environmental issues, this professional experience strongly influenced my specialization in the Master's degree "Social and Solidarity Economy and Social Innovation" at Sciences Po Bordeaux.
I joined the Scalechanger team in September 2023 through a work-study program as a project officer, thus giving me the opportunity to materialize my specific interest in the change of scale of SSE structures.
ScaleChanger also has local branches located in different geographies. In addition to our internal expertise, we are collaborating with different experts (lawyers, sectorial experts, gender experts, etc.).
Our commitment
Our contribution to help and boost the ecosystem
At ScaleChanger, we aim at making the environment more favorable for social innovations to scale. We are looking to create and share knowledge with as many people as possible and to build synergies between different ecosystems.
We are collaborating with other SSE and scaling experts in spaces of dialogue in France and internationally. We also produce open source resources and tools to address the needs of the social entrepreneurs.
Today, more than 3000 persons have accessed our resources.
Discover our last tool for the African entrepreneur developing a business with a positive impact: Scale Me Up.
SHARE
Nous utilisons des cookies sur notre site Web pour vous offrir l'expérience la plus pertinente en mémorisant vos préférences et vos visites répétées. En cliquant sur "Accepter tout", vous consentez à l'utilisation de tous les cookies. Cependant, vous pouvez visiter "Paramètres des cookies" pour fournir un consentement contrôlé.
Manage consent
Privacy Overview
This website uses cookies to improve your experience while you navigate through the website. Out of these, the cookies that are categorized as necessary are stored on your browser as they are essential for the working of basic functionalities of the website. We also use third-party cookies that help us analyze and understand how you use this website. These cookies will be stored in your browser only with your consent. You also have the option to opt-out of these cookies. But opting out of some of these cookies may affect your browsing experience.