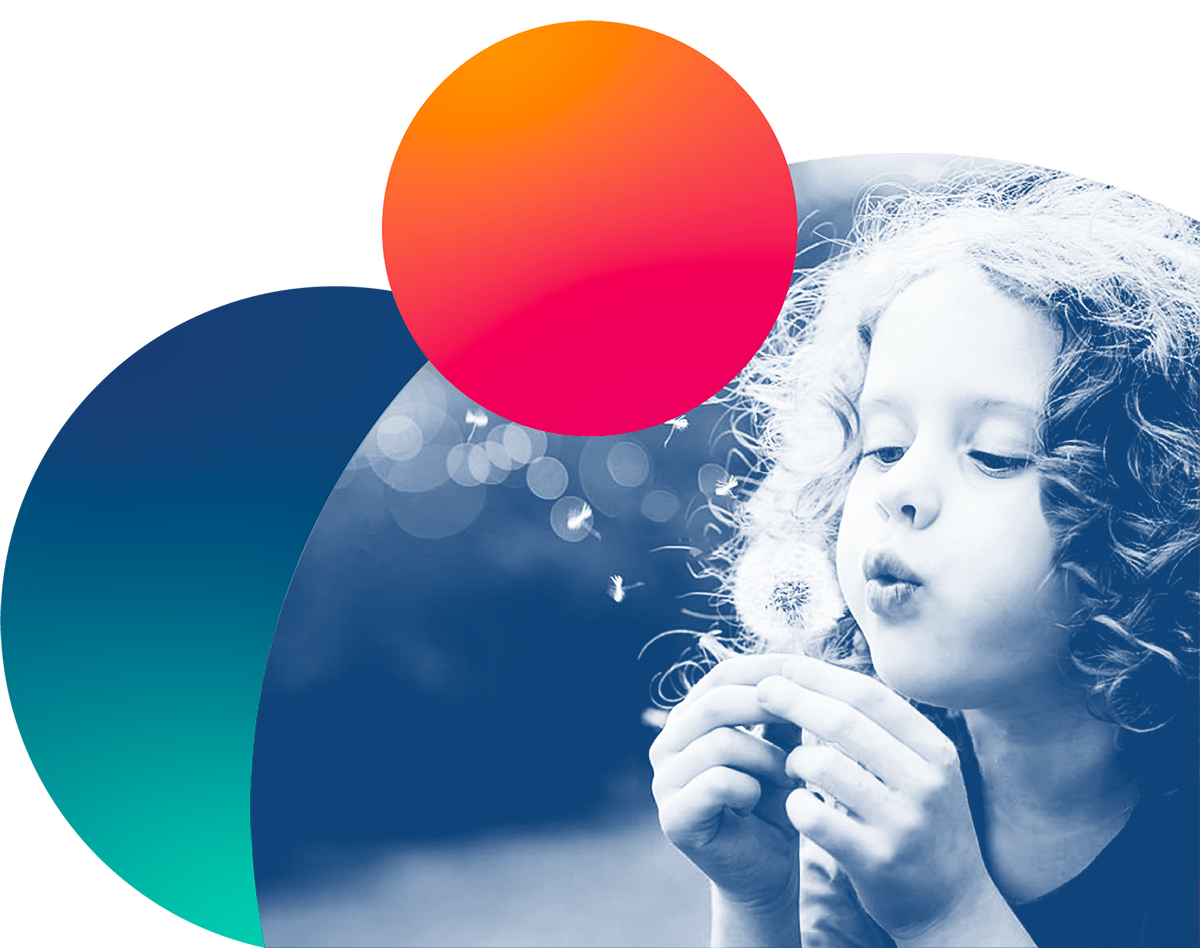 Our
ambition,

transforming locally proven social
and environmental innovations
into widely spread solutions!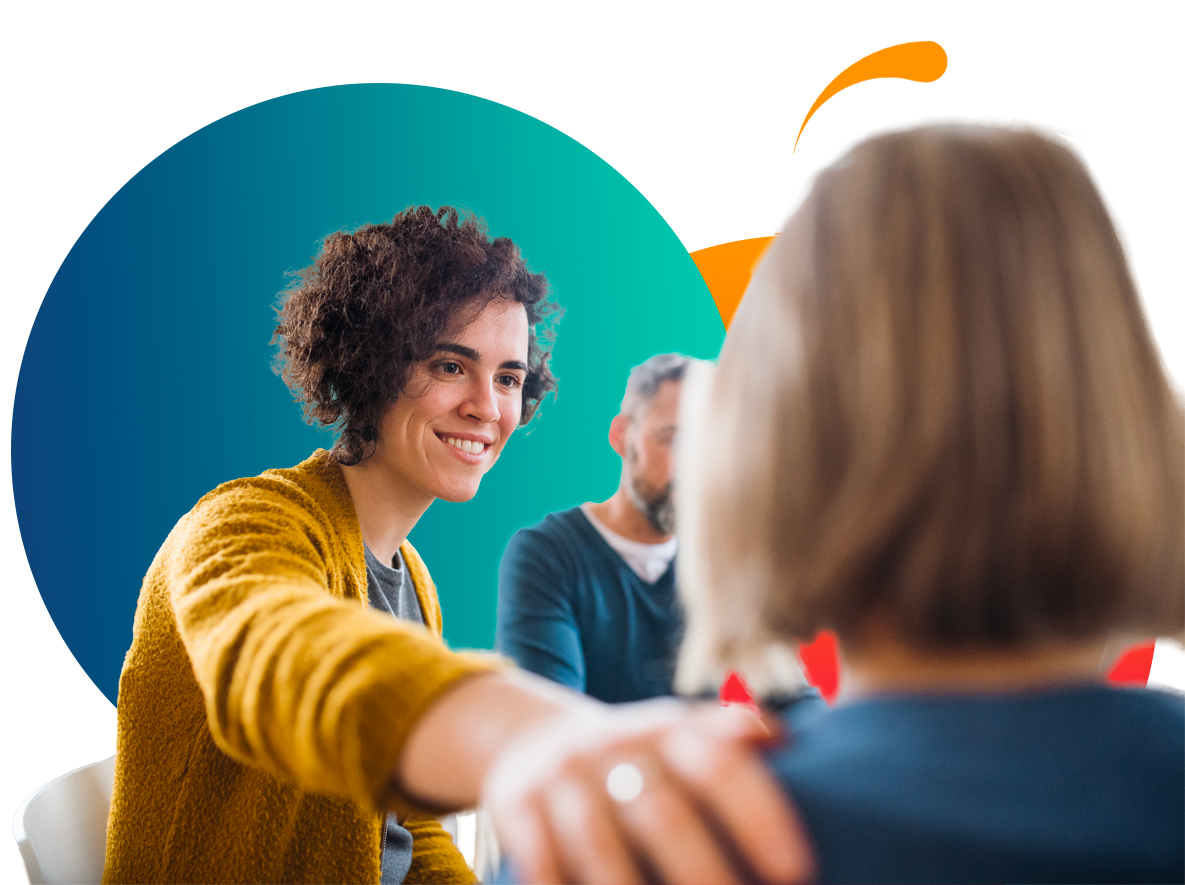 ScaleChanger,
provided us with the necessary expertise and know-how to develop our project in the best possible conditions!
Hello !
Need an information,
or subscribe to the newsletter,
it's here ! !
Nous utilisons des cookies sur notre site Web pour vous offrir l'expérience la plus pertinente en mémorisant vos préférences et vos visites répétées. En cliquant sur "Accepter tout", vous consentez à l'utilisation de tous les cookies. Cependant, vous pouvez visiter "Paramètres des cookies" pour fournir un consentement contrôlé.
Privacy Overview
This website uses cookies to improve your experience while you navigate through the website. Out of these, the cookies that are categorized as necessary are stored on your browser as they are essential for the working of basic functionalities of the website. We also use third-party cookies that help us analyze and understand how you use this website. These cookies will be stored in your browser only with your consent. You also have the option to opt-out of these cookies. But opting out of some of these cookies may affect your browsing experience.