Newsletter December 2022 🎄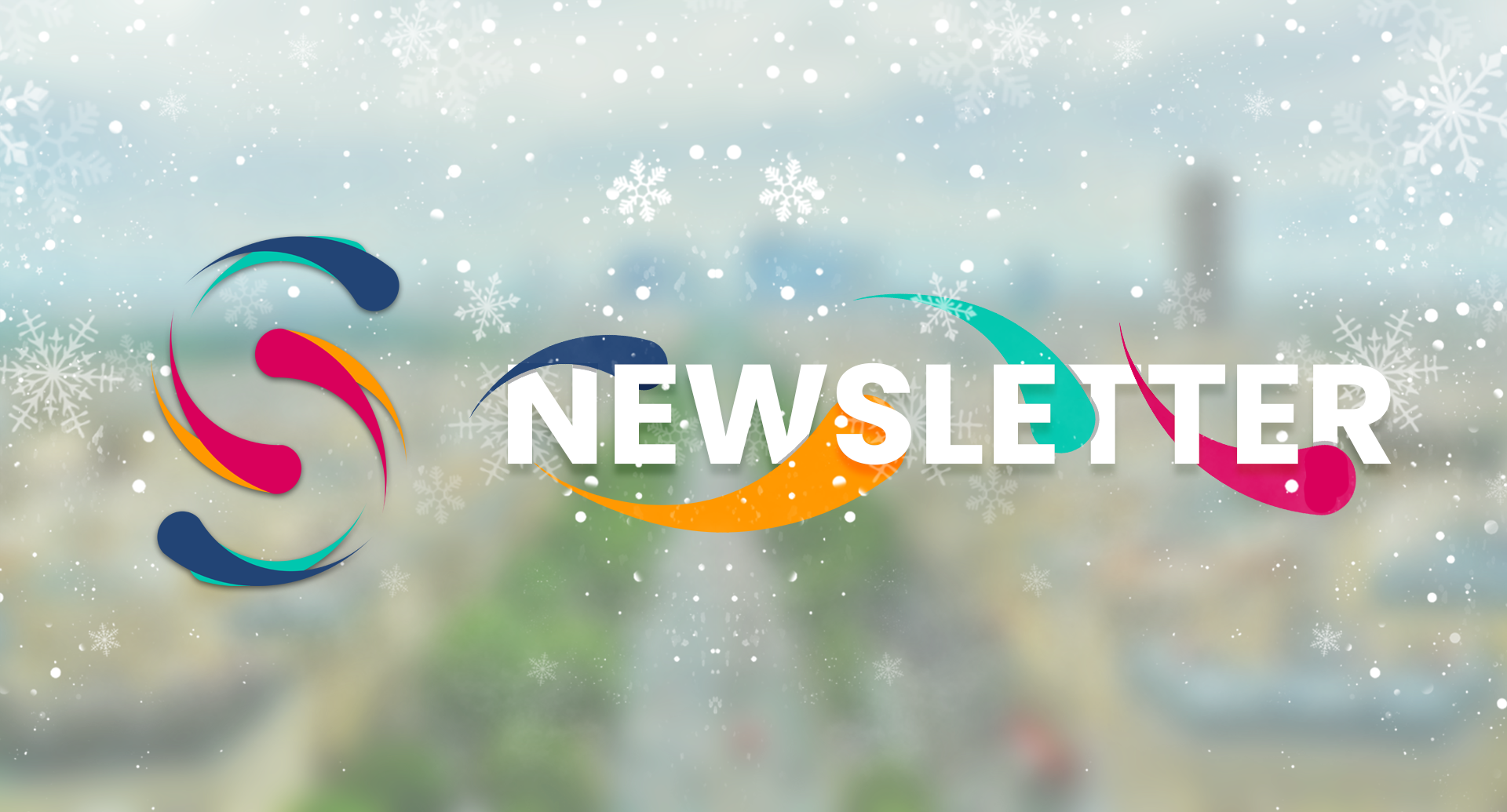 Scale up advisor recruitment

We keep on growing! ScaleChanger is looking for a Scale up Advisor to join the team starting in January 2022. If you know someone who speaks French and who is looking for a meaningful job in an innovative and entrepreneurial organisation, then share our job ad to them. And d not hesitate to share the offer within your network.
> Details and application here (in French)
Welcome to Laurine!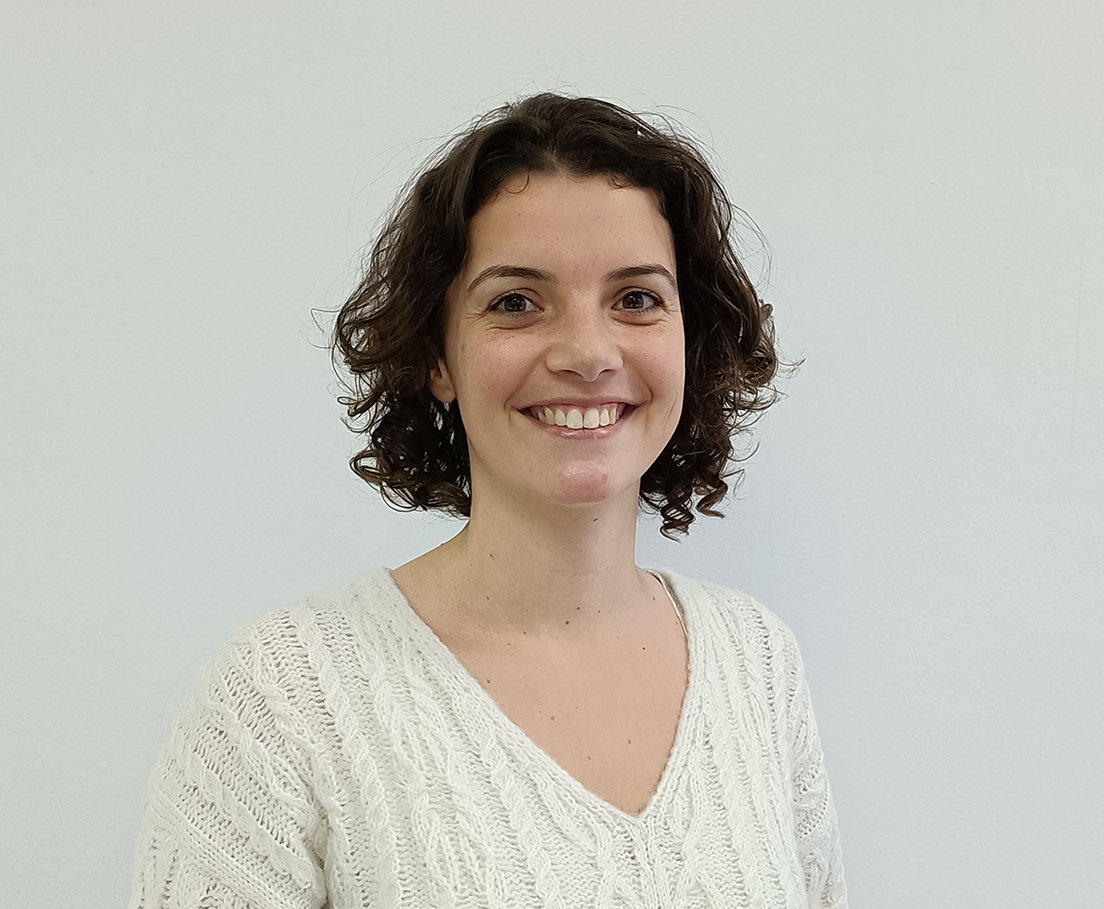 While we are currently recruiting, we would like to introduce Laurine who recently joined the team.
Trained as an engineer, Laurine began her career in consultancy, working on real estate operations, both in the upstream and implementation phases. She enjoyed her role as a project coordinator. She could facilitate discussions, participate in the objectives and requirements formalisation, and ensure the management and coordination of stakeholders sharing a common goal.
In 2016, she joined the Social and Solidarity Economy sector and worked with grassroot associations. She realised how crucial the role of these organisations was in understanding and addressing social and environmental needs.
She then joined ADASI (Association for the Development of Support for Strategy and Innovation in the General Interest) where she contributed to the consolidation of the general interest sector by researching and experimenting innovative solutions to address the needs of these organisations. She therefore sharpened her coaching skills on strategic issues: vision-mission-ambition alignment, positioning, alliance opportunities, business model, etc.
Laurine joined ScaleChanger in 2022 to continue to support impact-driven projects, especially in their acceleration and scaling phases.
Our new website is out!
In this festive season, we do have a little present: a brand new website available in English where you will find:
All our solutions to scale up and the team members behind ScaleChanger,
The organisations and partners we have worked with since our inception in 2014,
The ScaleChanger resources to help social entrepreneurs in their scaling journey and to contribute to a more conducive environment for social innovations to scale up.
Do not wait any longer and check it out now: https://www.scalechanger.org/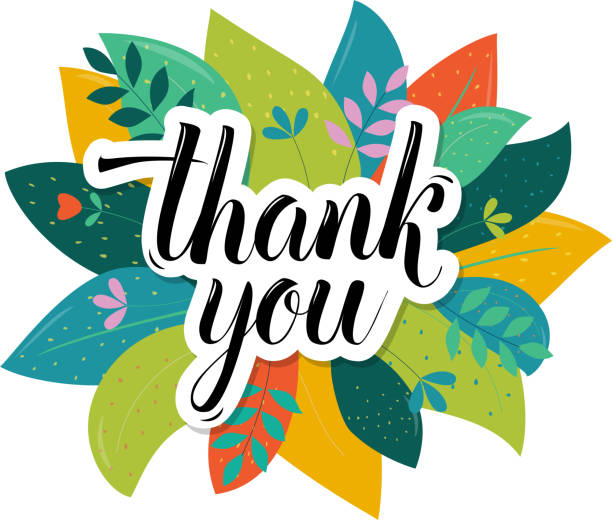 Thank you to the wonderful people who worked with us on this project: Lisa McLeod who worked on our logo and visual identity, Jenny Ba who helped us with the user experience and content optimisation, and finally the agence Galilée who developed the website 👏
News from us and our network
#International
ScaleChanger joins the Euclid Network (EN)
Euclid Network brings together social enterprises and impact-driven leaders from +25 countries who share expertise, good practices and experience to drive positive change and shape a more sustainable world. Members are based in 21 countries and represent over 100,000 organisations inside and outside Europe. We are delighted to contribute to this network, whose ambition is in line with our desire to work towards the recognition of the Social and Solidarity Economy (SSE) sector at the international level.
> Check the article on ScaleChanger membership here
United Nations - How can the International Recognition of the Social and Solidarity Economy help achieve the Sustainable Development Goals through social and inclusive innovation?
ScaleChanger made a speech during the United Nations meeting that took place at the UN headquarters on Dec 13th, 2022. This event raised awareness on the positive development impact of the social and solidarity economy that can help localize the Sustainable Development Goals and render the recovery more inclusive, resilient and sustainable using experiences shared by Member States and civil society.
> Watch the replay: https://media.un.org/en/asset/k11/k11kysh0gc (available in French, English and Spanish) and listen to Isabelle Hoyaux's speech at 02:23:08!
If you wish to subscribe to our newsletter, send us a message at contact@scalechanger.org, click here