Since 2014, more than 1000 organisations in France and internationally placed their trust in ScaleChanger, including more than 100 in the context of bespoke support missions.
You too can trust us to support you with your development challenges.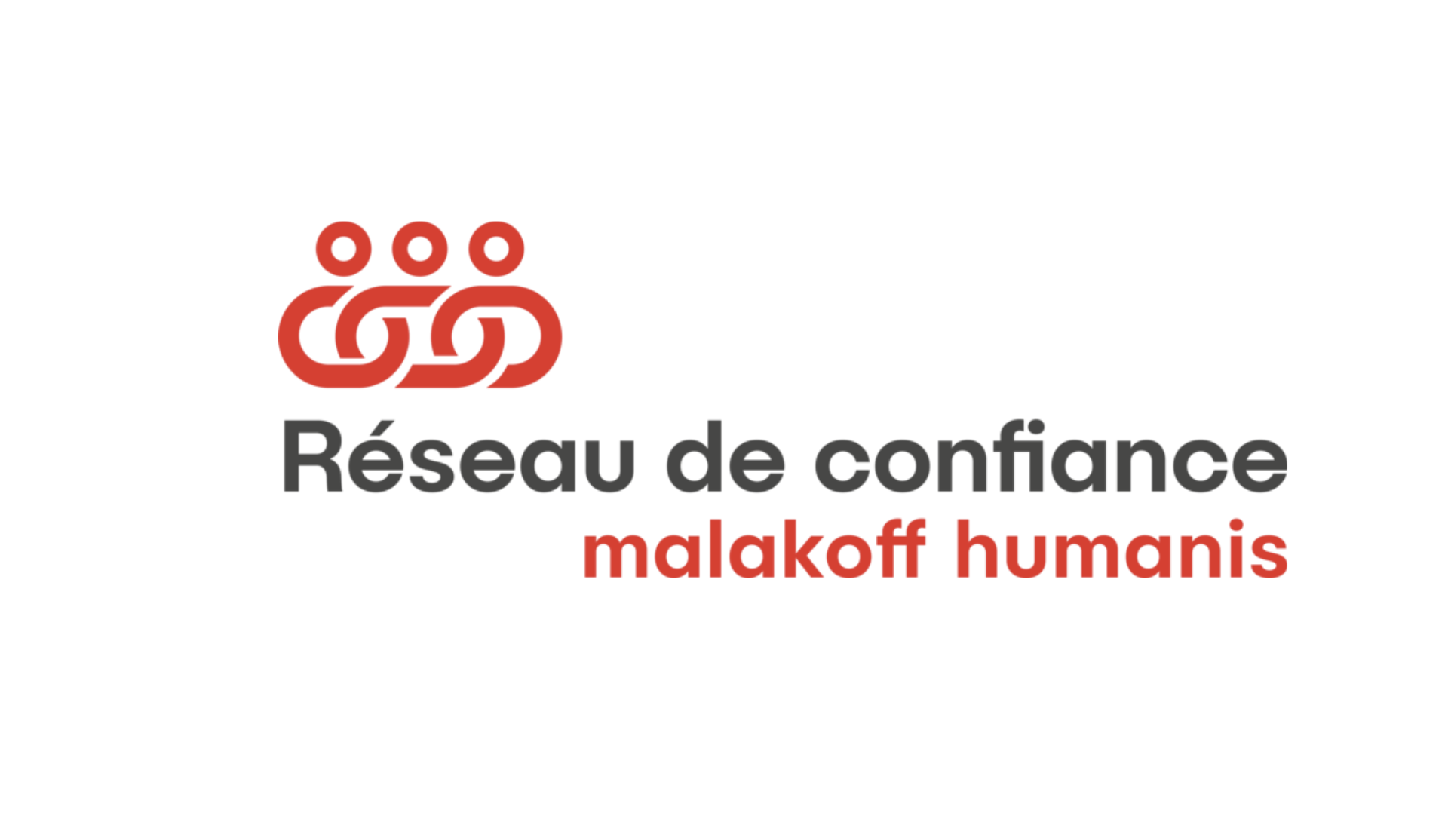 Malakoff Humanis – Réseau de Confiance
Support for the spin-off of the plan into a decentralised model of Malakoff Humanis – Réseau de Confiance, France's leading joint social protection group.
Planète Urgence
Evaluation of Planète Urgence's "Congé Solidaire" initiative, which allows all employees to spend two weeks volunteering during their holiday time in France, Africa, Asia and Latin America.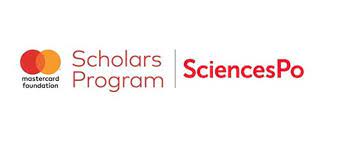 Fondation MasterCard | Sciences Po
Mentoring of high social impact projects for African scholarship students who are Mastercard Foundation laureates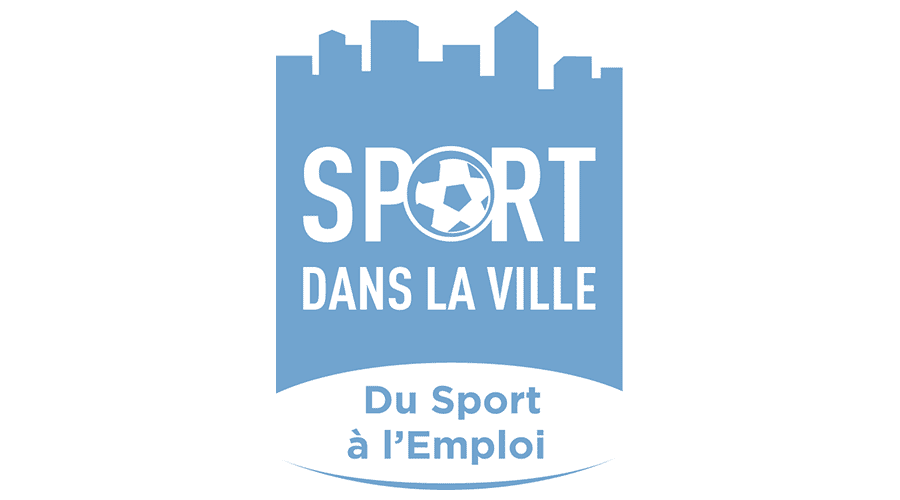 Entrepreneurs dans la Ville
Strategic diagnosis of Entrepreneurs dans la Ville, a support programme for young entrepreneurs in working-class neighbourhoods run by the association Sport dans la Ville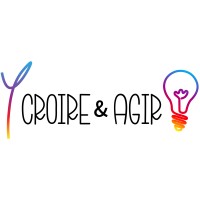 Y croire et Agir
Strategic diagnosis of Y croire et Agir, which helps people to regain professional confidence in themselves and in their territory, while allowing the revitalisation of weakened or suffering areas, such as territories in social or economic difficulty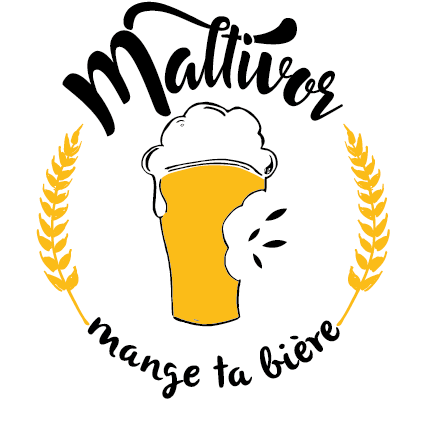 Maltivor
Ongoing mentoring of Maltivor, the source of a food innovation: Maltivor recovers and recycles brewery residues into a new flour with high nutritional content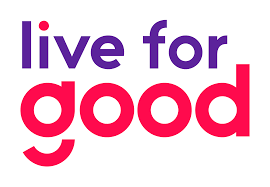 Live For Good
Mentoring assignment with Live For Good, which supports youth and mobilises businesses to boost the ecological and social transition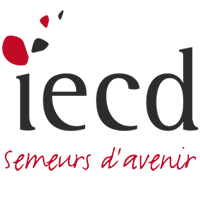 IECD
Ongoing review of the Multiannual Partnership Agreement led by the IECD, European Institute for Cooperation and Development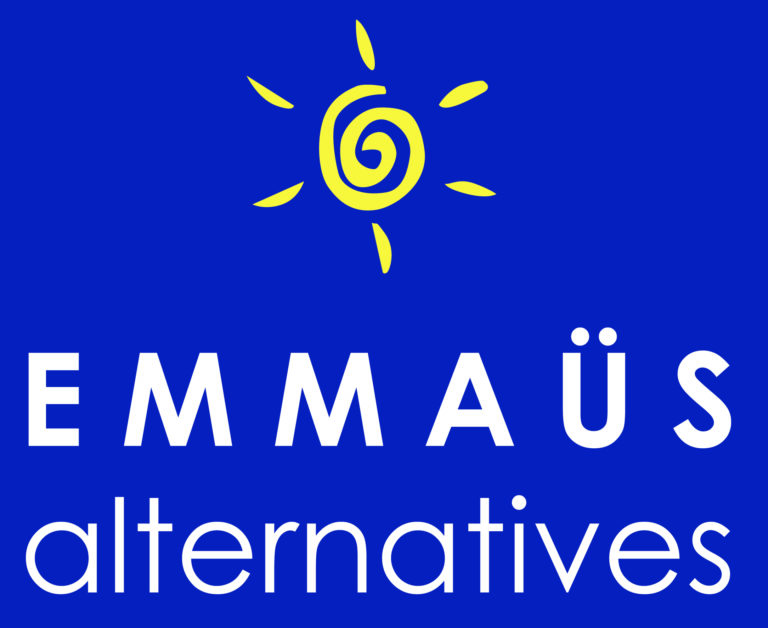 Emmaüs Alternative – Casiers solidaires
Ongoing support for the Casiers solidaires, an Emmaüs alternatives scheme for the homeless, recognised as an innovative social and solidarity economy project

BuiCaSus – AVISE
Ongoing support from AVISE in the framework of "BuiCaSuS", a consortium led by 7 representative actors of social innovation in 4 EU Member States which implements and develops innovative actions, through mutual learning and project mentoring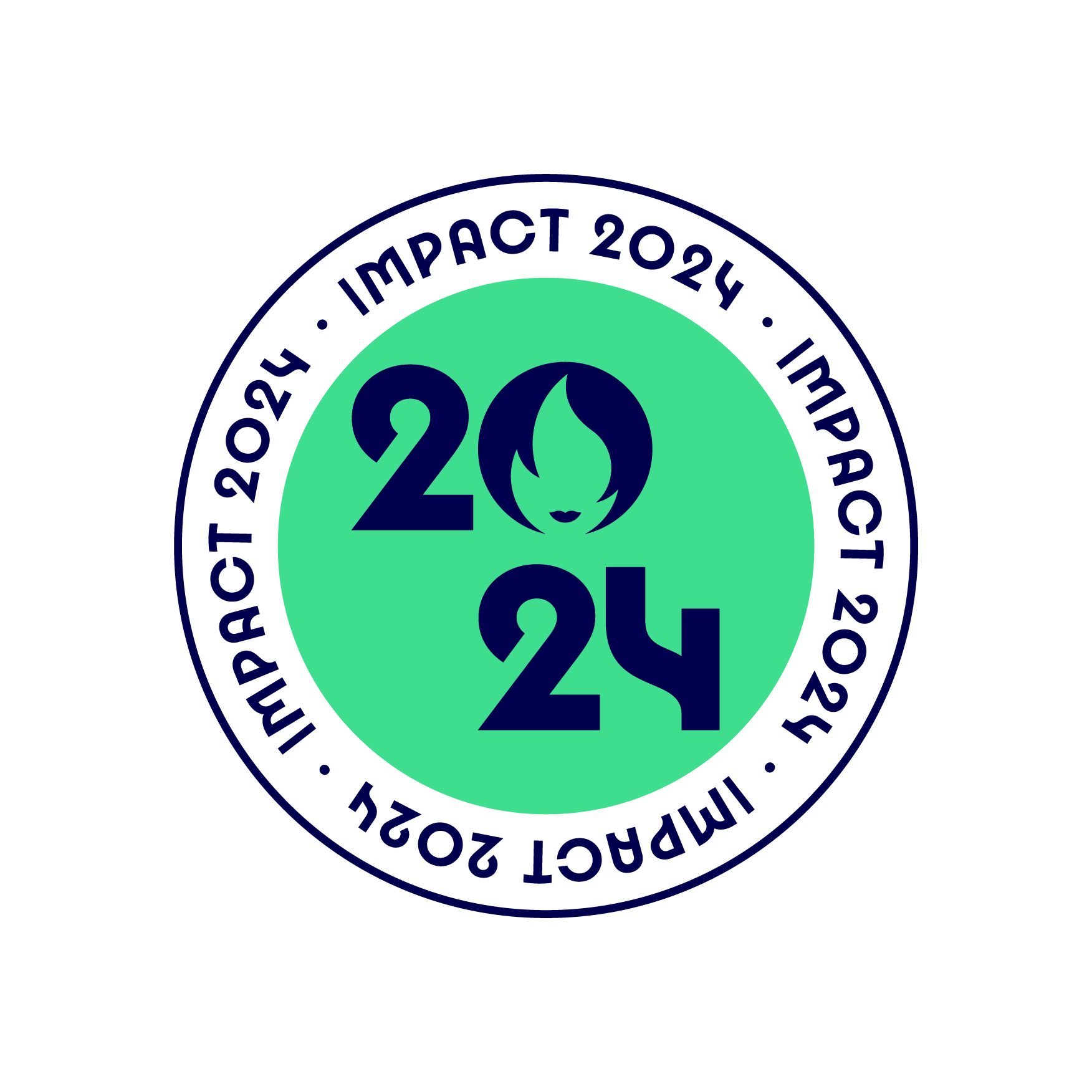 Impact 2024
Mentoring the laureates of the Impact 2024 call for projects and conducting training sessions on the theme of the economic model.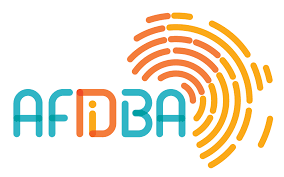 AFIDBA
Interim and final evaluation of AFIDBA – AFD for inclusive and Digital Business in Africa, a programme to accelerate inclusive and digital businesses in continental Africa