Since 2014, more than 1000 organisations in France and internationally placed their trust in ScaleChanger, including more than 100 in the context of bespoke support missions.
You too can trust us to support you with your development challenges.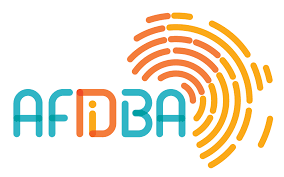 AFIDBA
Interim and final evaluation of AFIDBA – AFD for inclusive and Digital Business in Africa, a programme to accelerate inclusive and digital businesses in continental Africa

Bibliothèques sans frontières
Definition of the business model of Libraries Without Borders, an NGO working for access to education for all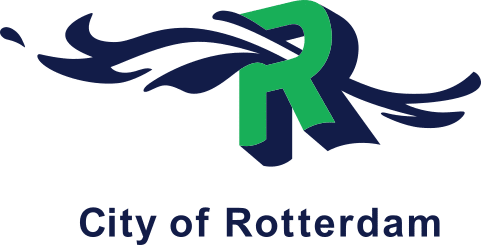 City of Rotterdam
Workshops and peer exchanges on internationalisation for the city of Rotterdam. The OECD has launched a "global action" bringing together thirty countries to promote social and solidarity economy ecosystems. ScaleChanger was part of the programme consortium in the framework of the "Respond, Rebuild, Reinvent" (RRR) project, along with 15 other partners.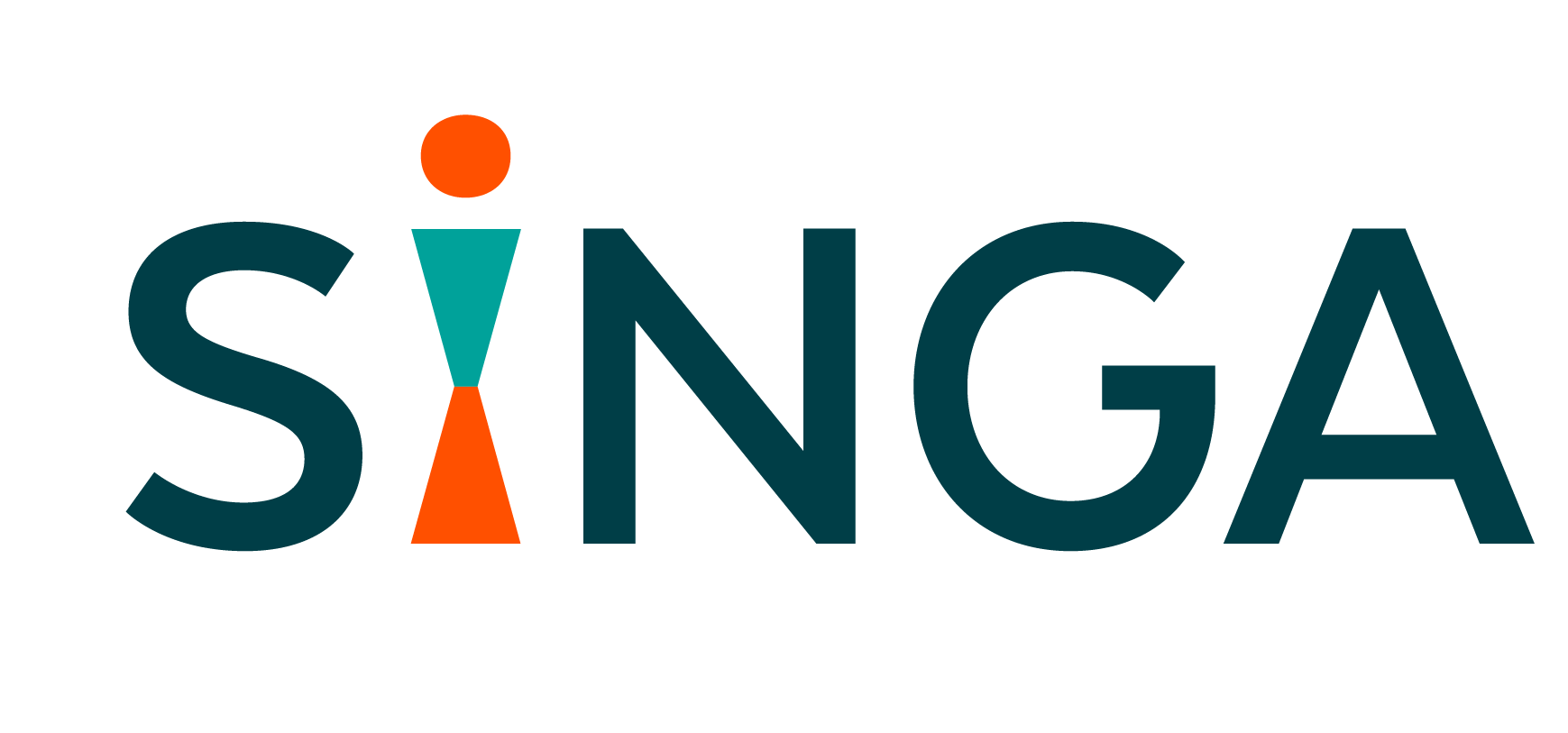 SINGA
Strategic diagnosis in view of the spin-off of SINGA, an international organisation that contributes to creating a more inclusive society by bringing together locals and newcomers (refugees, asylum seekers…) around social, professional and entrepreneurial projects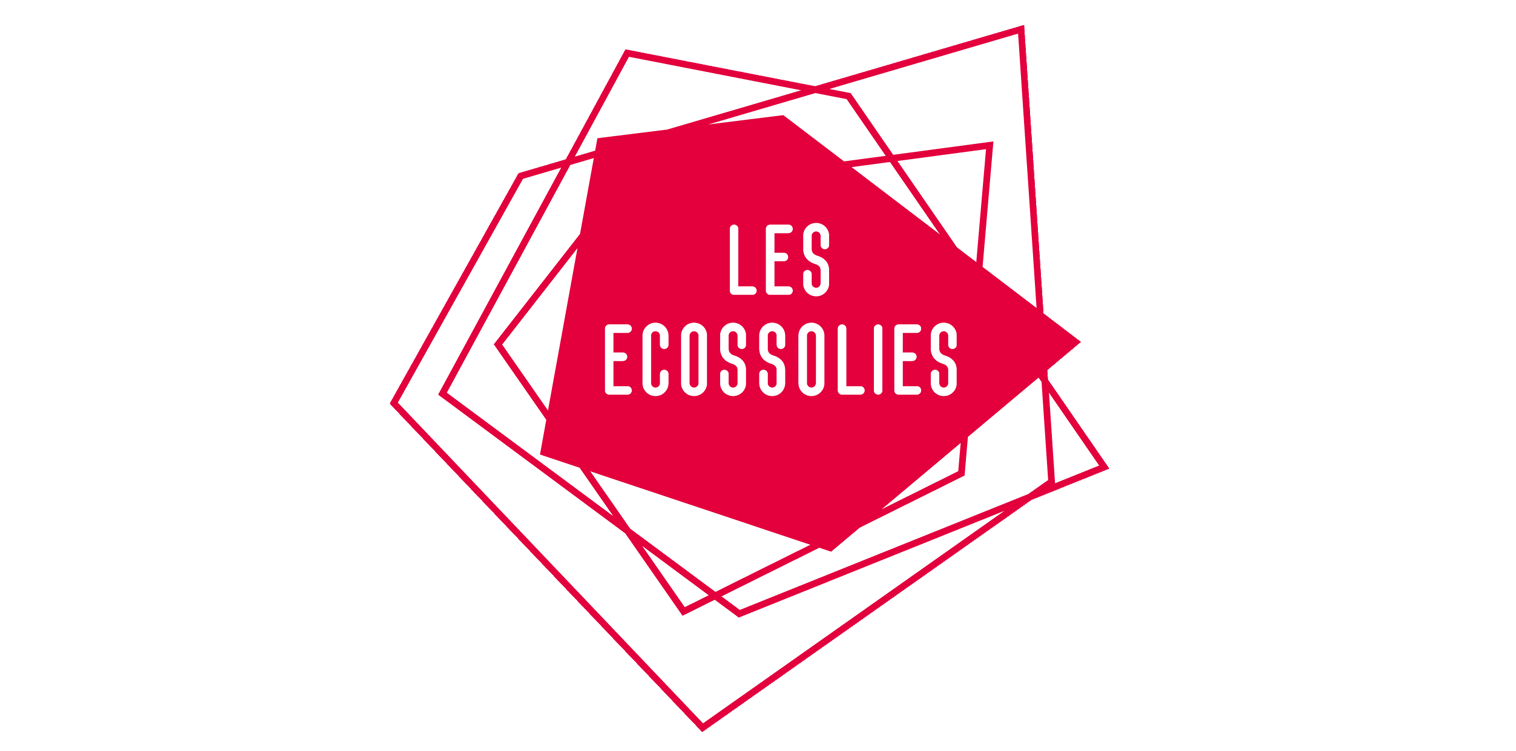 Ecossolies
Support to different structures on their development issues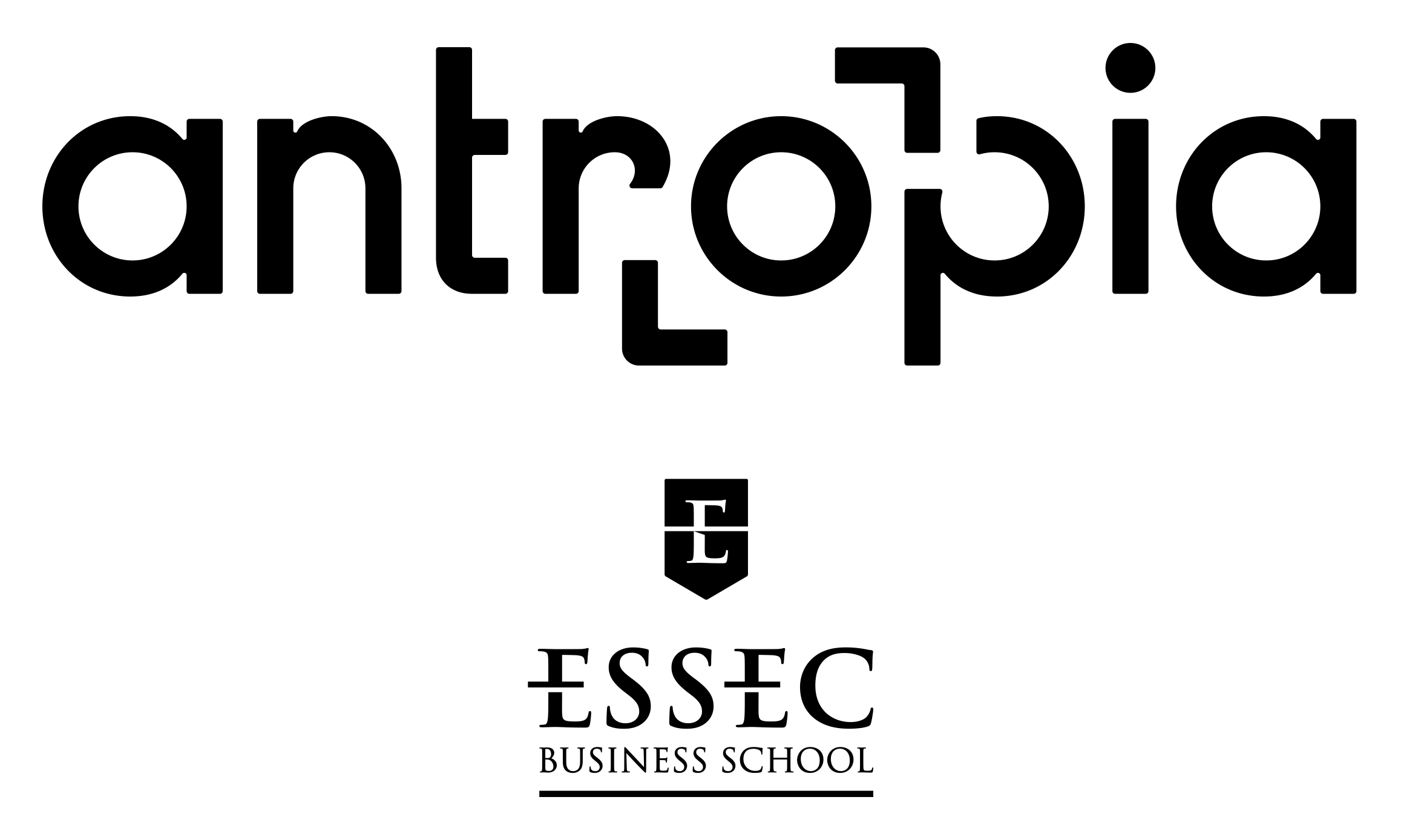 Antropia
Intervention with the winners of the Scale Up programme on their business model and value proposition: Business Model Canvas, self-diagnosis of maturity to change scale and the different strategies to change scale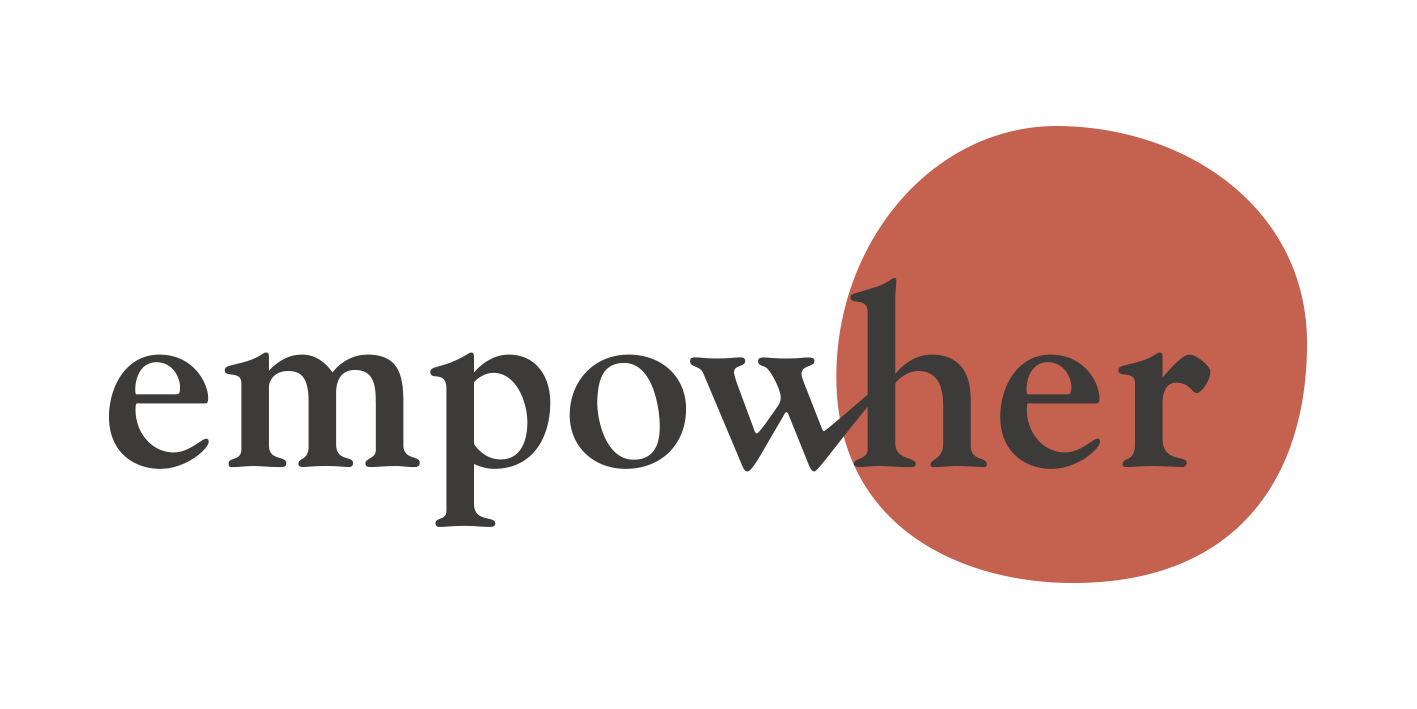 Empow'Her fondation Kering
Collective coaching on the various strategies for scaling up for the Kering Foundation's prizewinners

Sciences Po Paris
Facilitation of modules on social entrepreneurship and inclusive models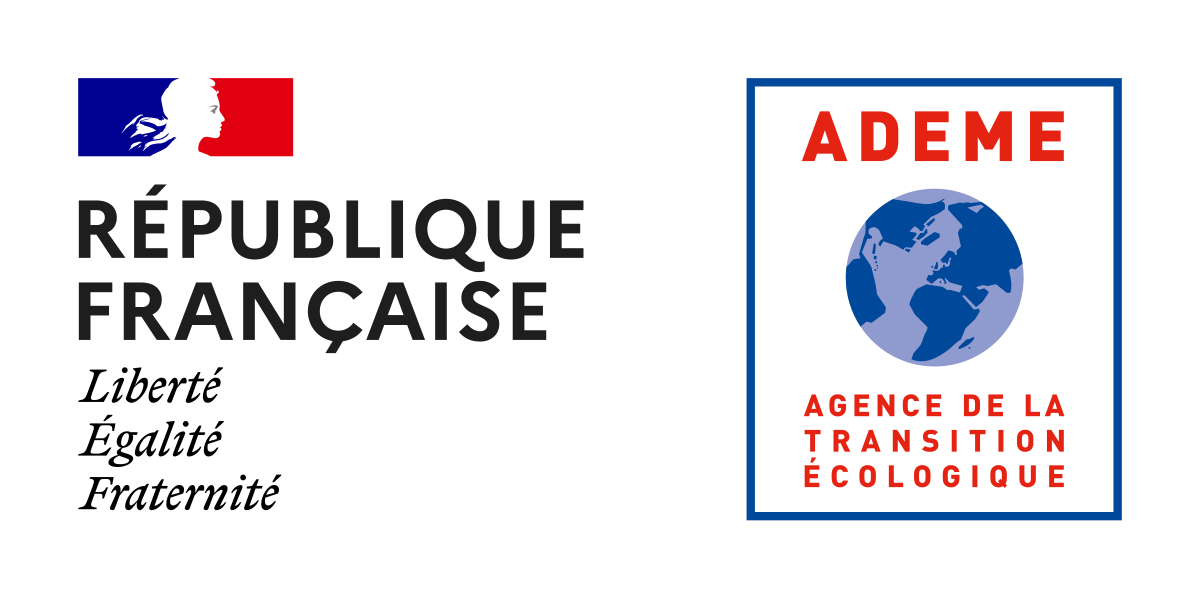 ADEME
Network design study for ADEME. ADEME is committed to the fight against global warming and the degradation of resources. In the field, it mobilises citizens, economic actors and territories to give them the means to progress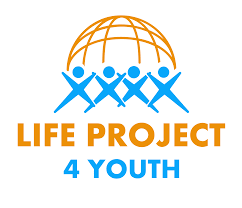 LP4Y Inde
Impact assessment from a scaling up perspective of LP4Y "Life Project 4 Youth" (India & Nepal), a programme that works to develop the potential of all young people by experimenting with entrepreneurial values so that they become actors in their own lives and contribute to a more inclusive, sustainable and prosperous world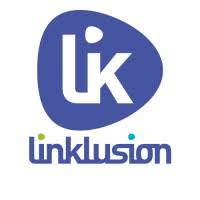 Linklusion
Mission to support the spin-off of Linklusion, the first disability subcontracting platform, expert in self-employed disabled workers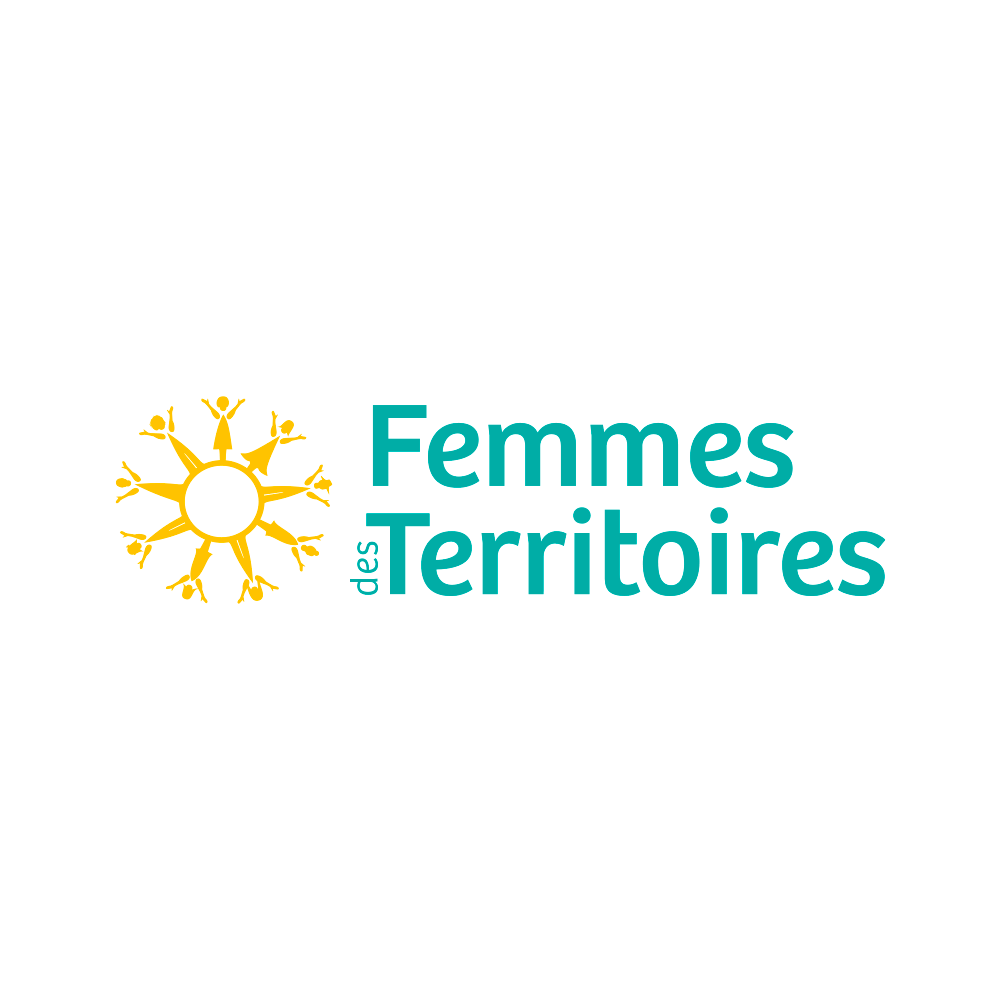 Femmes de territoires
Strategic diagnosis of Femmes de territoires, a social network of mutual aid for all women who wish to undertake, everywhere in France, and for all those who want to help them