Since 2014, more than 1000 organisations in France and internationally placed their trust in ScaleChanger, including more than 100 in the context of bespoke support missions.
You too can trust us to support you with your development challenges.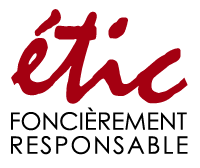 Etic – Foncièrement Responsable
Strategic planning / Social Joint Venture of Etic – Foncièrement Responsable, ESUS approved structure and pioneer of responsible third places (office spaces, coworking, shops, events) 

ECHOBAT
Strategic support for ECHOBAT, a network that brings together players in eco-construction, integration through economic activity and training.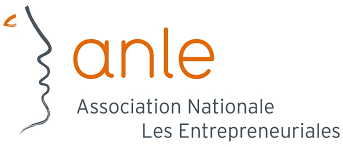 ANLE
Carrying out a strategic diagnosis of ANLE, the National Association Les EntRepreneuriales, which promotes entrepreneurship among young people.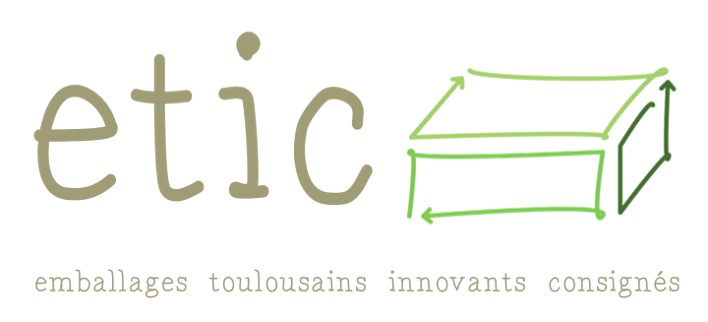 Etic Emballage
Mission to support the spin-off of Etic Emballage which promotes returnable alternatives, environmental awareness, local and circular economy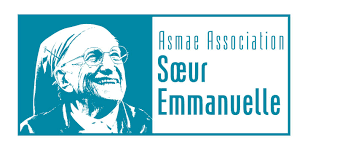 ASMAE
Carrying out a diagnosis and helping to define the development strategy of ASMAE, an international solidarity association founded by Sister Emmanuelle, which places the condition of the child at the heart of its concerns
UGESS – Union nationale des groupements des épiceries sociales et solidaires
Support for the structuring, organisation and governance of the UGESS, a grouping of grocery shops at different territorial levels of social and solidarity grocery shops that undertake to sign and implement the national charter of social and solidarity grocery shops. Elaboration of the roadmap for the coming years.

Nutri'Zaza
360 analysis of the social enterprise Nutri'Zaza, which fights against child malnutrition in Madagascar, with a view to financing the scaling up of the enterprise by a funder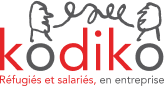 Kodiko
Support for the spin-off into a social franchise and the consolidation of the economic model of Kodiko, which supports refugees in their professional integration and their job search, by putting them in contact with employees in companies

Fondation Entreprendre
Foundation created in 2008 by André Mulliez. Recognised as a public utility in 2011, it promotes entrepreneurship.

Ronalpia
Facilitation of collective workshops on scaling up for the winners of the Loops and Booster programme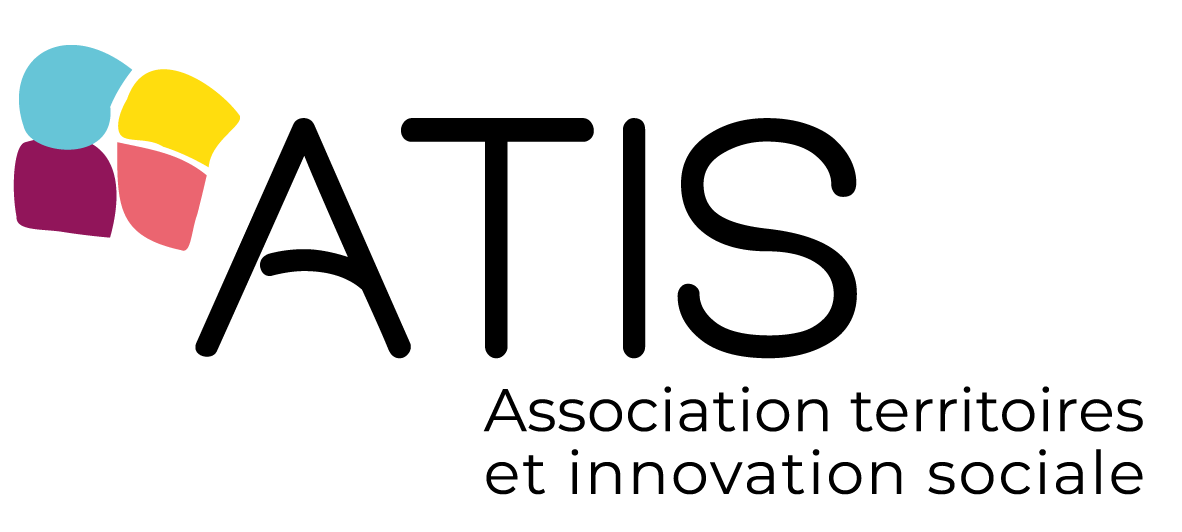 ATIS
Co-design of pathways on scaling up. Facilitation of group workshops and individual time with the structures supported by ATIS

E-Graine
Strategic support for e-graine in the redesign of its associative project. e-graine is an associative movement of popular education composed of volunteers and professionals whose ambition is to cultivate the feeling of belonging to a common humanity