Newsletter March 2022 🇬🇧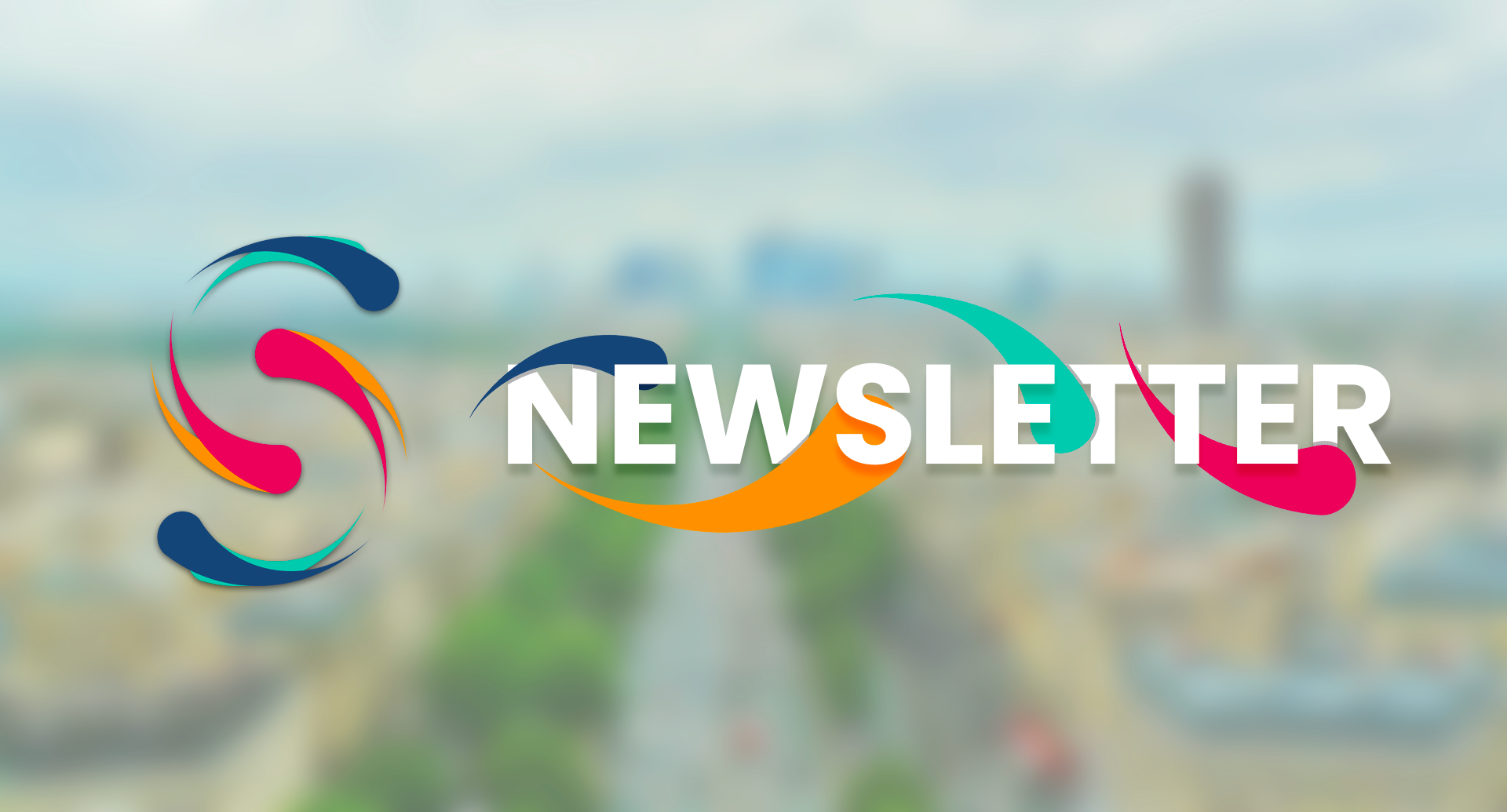 Spring, what a nice season for social impact


Today, we are taking you on the sports field. For several years now, we have been supporting organisations that put sports at the heart of their impact strategy. The work we have carried out with these organisations covers a wide spectrum of challenges that have been addressed through different formats. Find out more 👇
And big news! ScaleChanger is growing and is proud to introduce two new recruits who are committed to scaling up social innovations!
The great power of sport
At
ScaleChanger
, we prefer hiking than going to the gym. But what we really enjoy is working with organisations that promote and use sport as a vehicle for social inclusion or well-being, education, civic engagement, etc.
After a collaboration with
Rebonds!
-an organisation using sport as a tool for education and social & professional integration- or
CAMI Sport & Cancer
-a non-profit association that promotes physical activity for people with cancer, in 2019, we are once again working with organisations focusing on sport or the Olympic Games:
Entrepreneurs dans la Ville
and the initiative
Impact 2024.
Find out more in this
article
.
➡️ You are looking for an expert in scaling up? Our team can work on any industry contact@scalechanger.org
---
The team is growing
We have a wide variety of projects underway at ScaleChanger and to help us conduct them, two great profiles recently joined the team!
We are pleased to present Laurence, scale up advisor who worked as a project manager for ten years in Europe, Asia and Africa to scale social innovations then through advocacy and fundraising missions. As the Director of Relations for Asia, Pacific, Africa and Middle East at Sciences Po, Laurence then implemented the necessary resources and partnerships to develop actions in these geographical areas. She then co-founded Muzine, an agency that supports entrepreneurs in their development in France, the Mediterranean basin and in China. At ScaleChanger, Laurence supports entrepreneurs who want to scale up while working on the international strategy to help scaling up beyond frontiers!
And here is Thibaut who joined ScaleChanger as a digital and graphic communication officer. Thibaut is currently studying digital communication and e-business. He is passionated about visual arts and international relations. He is also very committed to the social and solidarity economy (he participated in various workshops with Latitudes or Ashoka). Thibaut joined us as part of an internship and is supporting us on our communication and digitalisation activities.
Welcome to Laurence & Thibaut!

If you wish to subscribe to our newsletter, send us a message at contact@scalechanger.org, click here