We produce or co-produce studies so that everyone can reflect on their scaling up ambition but also to advance knowledge, cooperation and the more global framework of intervention around scaling up.
We provide publications, tools and case studies produced by our team.
           ­
Select your category of resources: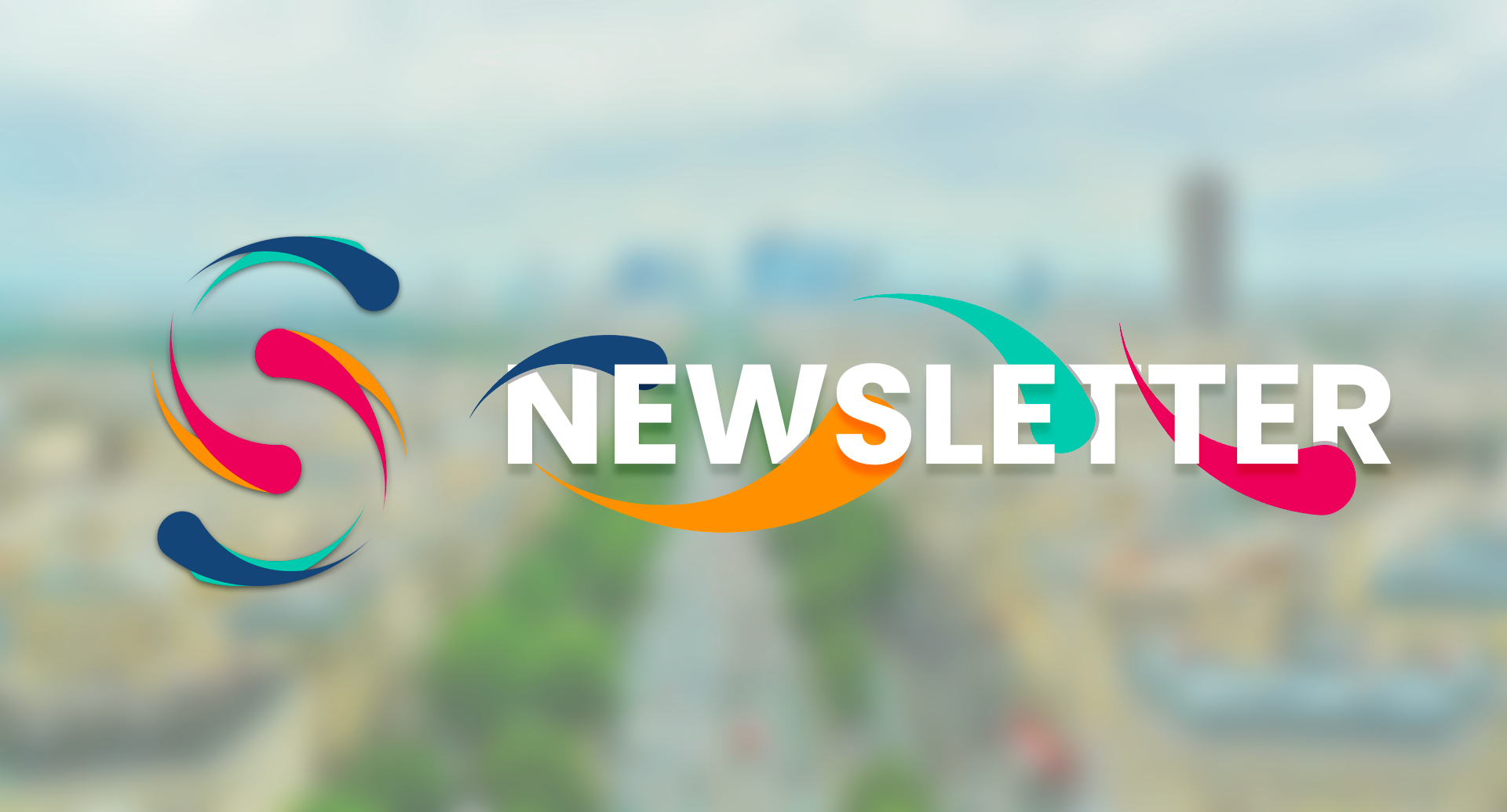 08 November 2022
Scaling up across borders is a powerful way to increase social impact. For social entrepreneurs who embark on this...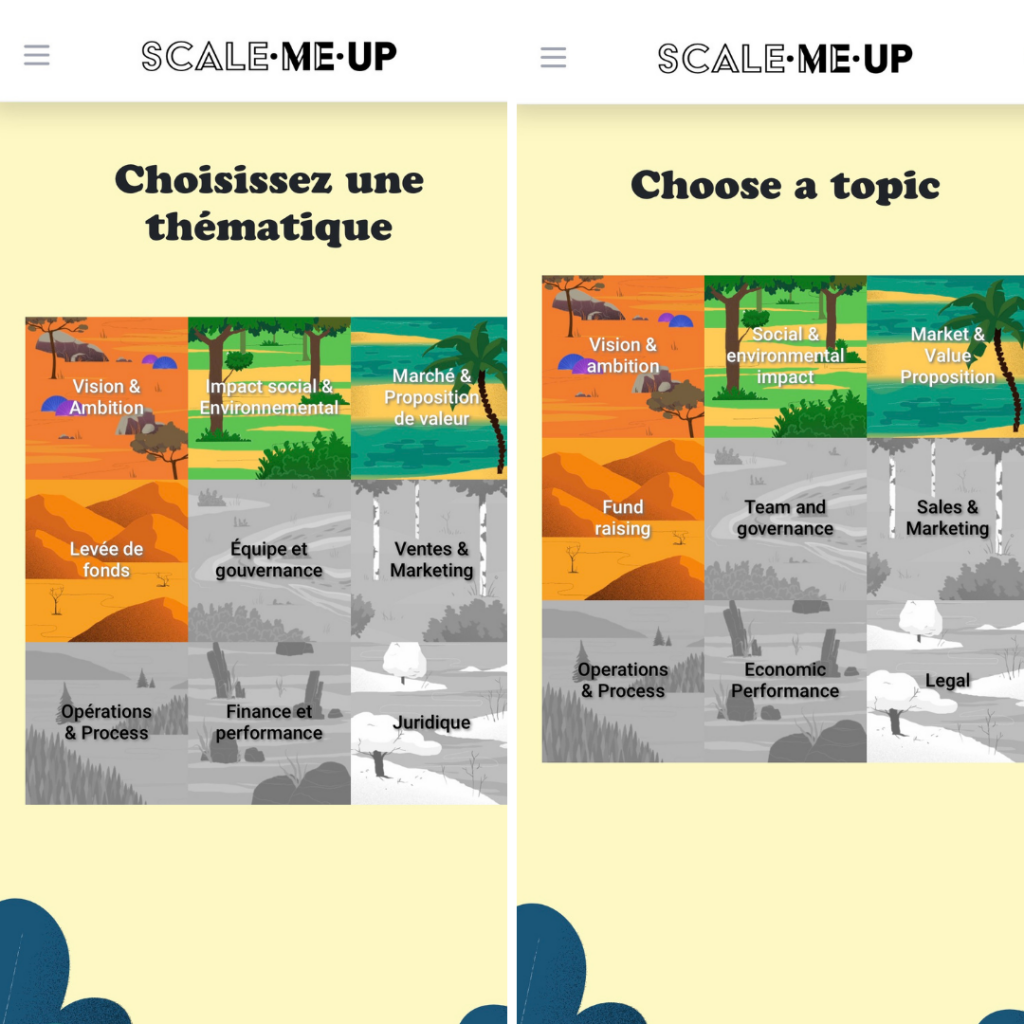 18 October 2022
AFD and ScaleChanger unveil an innovative and unique tool for positive impact entrepreneurs in Africa who want to scale up! ...